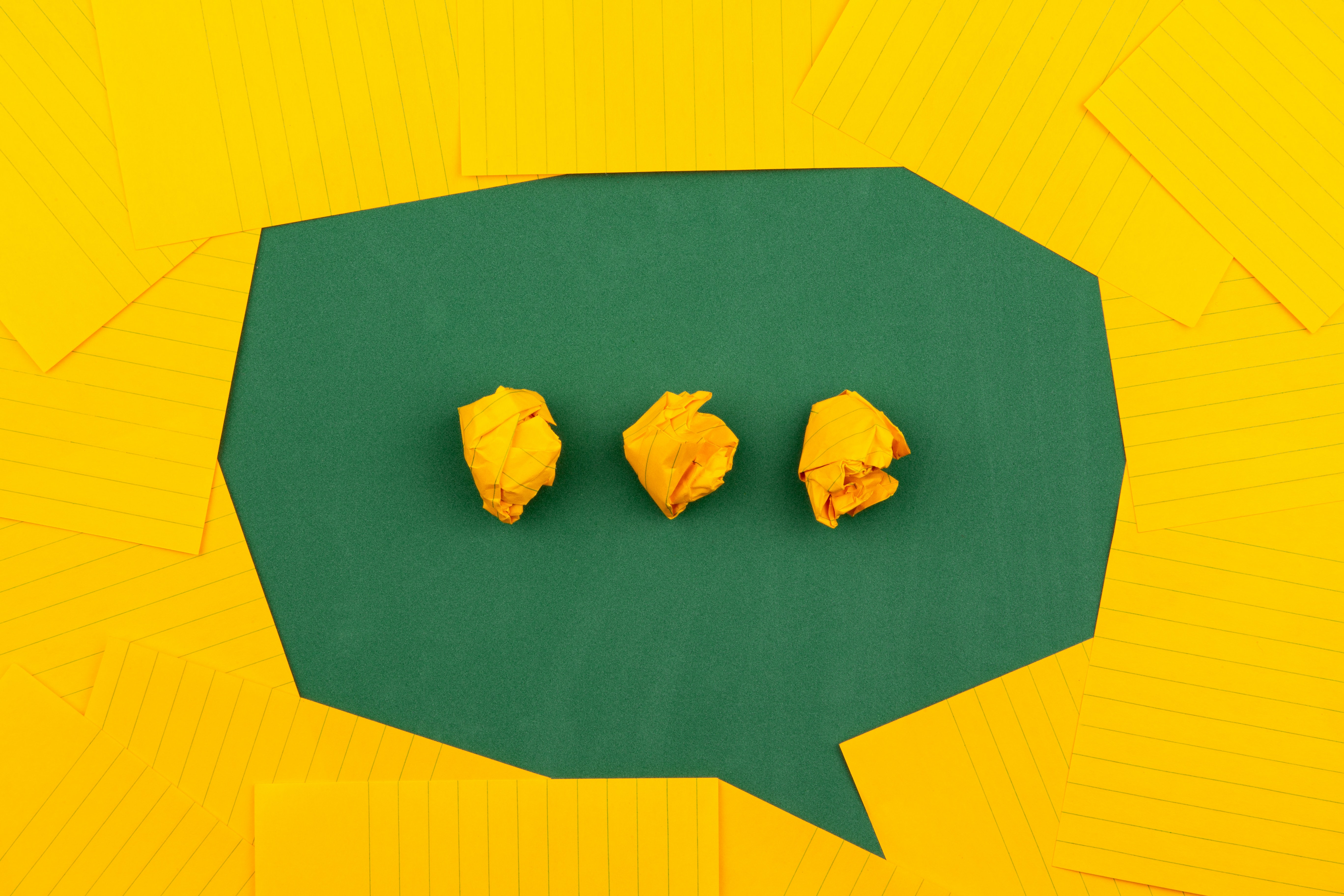 In the digital age, managing and maintaining a positive brand image is more important than ever for companies. The ease with which consumers can engage with and join conversations with brands has enabled the formation of communities of consumers and brand champions willing to engage with companies and their content.

This blog will outline a few crucial considerations regarding brand management and how to navigate fostering a positive brand image while increasing customer loyalty and positioning your brand as an industry leader.
1. Diversify your content
Content marketing can be used to engage and retain your target audience by creating and sharing relevant content.
This includes blog articles, infographics and informational videos. It can be a great way to encourage engagement from customers and website visitors, expanding your brand presence in the process.
Addressing issues, questions and popular topics that can educate will improve your brand's reputation rather than focusing solely on garnering sales.
Whether it's a blog, podcast, webinar, e-book, infographic or meme, your content should reflect and define your company's values, target market and regularly include the key messaging you want to communicate to your customers.

Find out more about the key reasons content will always be king in our recent blog.

2. Focus on customer experience
Customer experience is becoming increasingly important in many sectors where companies may have predominantly focused on product quality in the past. But the influence that customer experience has on sales is increasingly vital. According to TrustPilot, a totally satisfied customer spends up to 14 times more than a dissatisfied customer. Without a good customer experience, potential customers may consider moving to competitors.
To improve customer experience, you may consider:
Contacting customers monthly or quarterly with personalised communications to check-in and provide further information on your products or services.
Sending surveys to identify areas of improvement and seek feedback from your customer base.
Delivering good customer support.
3. Social listening is complex but achievable
Monitoring the conversation around your brand is vital to identify areas that require improvement. This can be done through social media platforms such as Meta Business Suite and Twitter Insights, to remain on top of what is being said online and across social media channels.
In addition, Google Trends indicates the search habits pertaining to your brand, including volume, related search terms and top searches. By using tools to analyse conversation patterns in addition to sentiment and subject, you can use this data to shape content relevant to your customer base.
4. Showcase your customers' words and stories
Displaying testimonials and reviews on both social media and your website means that potential customers can hear how great your product or service is from your existing customer base. Direct customer reviews carry a lot more weight than a company talking about itself.
Whether that is displaying the comments themselves or the star rating, this will give potential customers an idea about reliability, product quality, customer satisfaction and customer experience.
Conversely, it will also give your company a better understanding of your customers and contribute to improving your service and customer loyalty.
5. Increase employee satisfaction
This aspect of brand management is overlooked by many but should be an area of focus within a brand management strategy.
Keeping employees engaged and heard promotes a positive working environment and improves morale. In a nutshell, satisfied employees tend to deliver a superior customer experience directly linking to improved brand reputation.
6. Consider using brand ambassadors
Whether that is an industry expert, influencer or celebrity, utilising brand ambassadors is growing in popularity. These individuals usually already have a large following, and thus, collaborating with them ensures that your brand gains a wider reach, recognition and ultimately elevates your brands' reputation.

7. Increase social media engagement
Brands that are active on social media, both in terms of sharing information and creating a dialogue with customers are more likely to develop a brand community.
Social media is the easiest way to access your target audience; producing engaging content can catapult a brand to a new level of competitiveness.
Some ways to improve social media engagement include:
Ask questions to encourage a conversation with your target audience.
Utilise visual content that holds the attention of customers longer.
Develop a style guide and brand tone that can ensure consistency.
How we can help
If you know your brand's reputation needs a boost, but are not sure how to approach this, we have the solutions at Seren Global Media to create a regular and effective content marketing strategy for your business. Get in touch today to learn more.