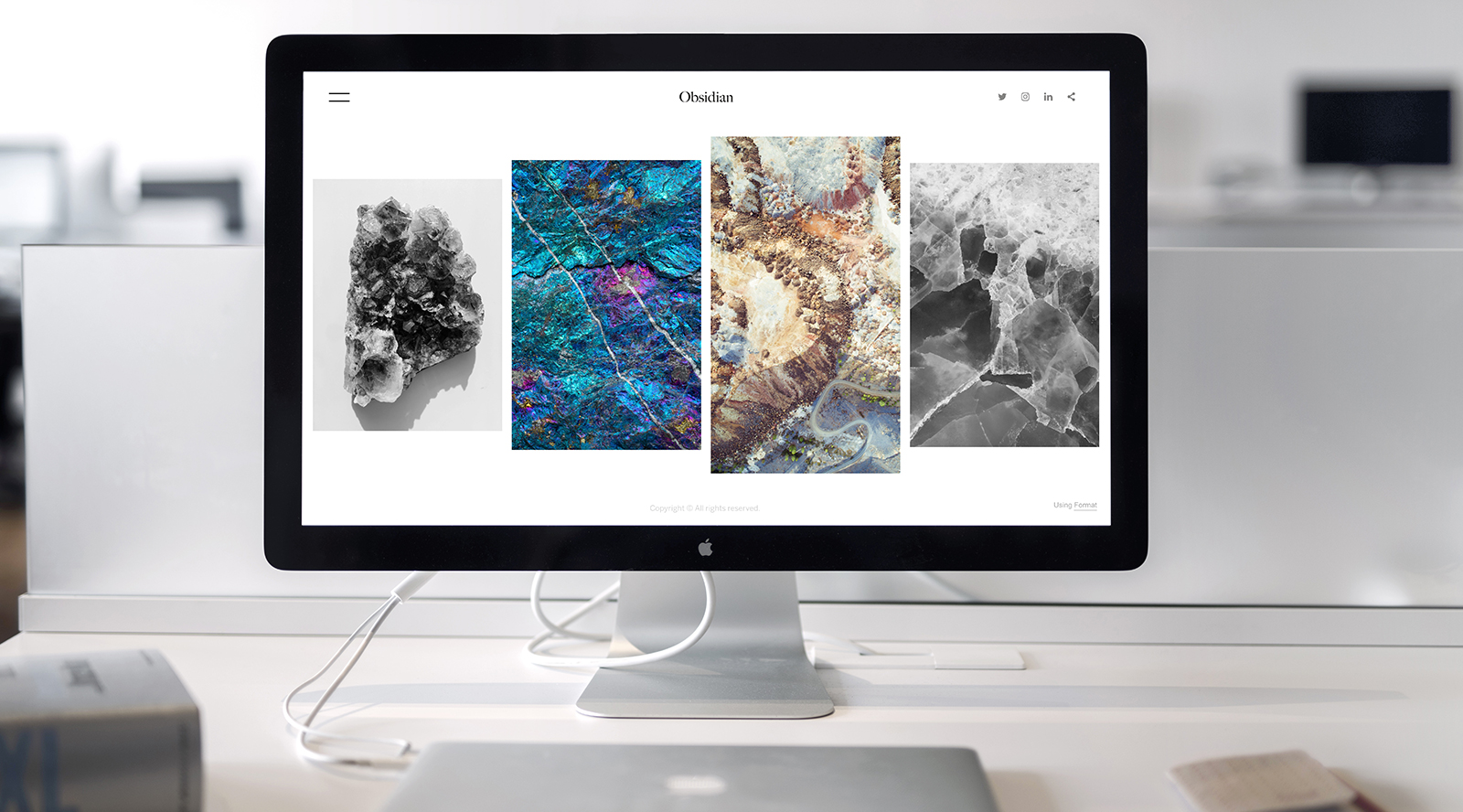 Our in-house team of content producers work closely with a number of different web development companies to deliver a bespoke service for our clients.
The key thing is that once a client's website is up and running, we can also maintain them on an ongoing basis, ensuring they are SEO optimized, by posting fresh content.
Web copy
Engage your audience, increase your search traffic and improve your conversion rate with better thinking and better words.
Whether you need descriptive service pages or high converting landing pages, our content team is here to help. But your content isn't just words – it's part of a strategy. It's researched, planned and crafted and should have a purpose. We work closely with you to gain a deep understanding of your business, using both qualitative and quantitative data.

SEO and link building
Every company wants its website, blog or online store to feature high-up in Google's rankings – but achieving this can be frustratingly difficult. Google employs increasingly complex algorithms to establish which companies feature high up in its rankings based on thousands of criteria.
Search engine optimisation (SEO) is the art and science of ensuring your online content is more likely to appear higher up these rankings. It is about understanding the rules Google sets and making hundreds of, often small, changes to websites to make them more appealing and compliant with these rules.
This is a continuous process requiring regular checks, updates and often fresh content on a monthly basis. But the rewards can be worth it as potential customers suddenly perceive you as being the number one choice for their needs.

Blogs
New and relevant content on your website is important for its search engine rankings. We can help to create regular, high quality blog content for your website to ensure its visitors are kept up-to-date with your company's news, while assisting your brand to maintain awareness in the online world.
For more on our range of services, click here.