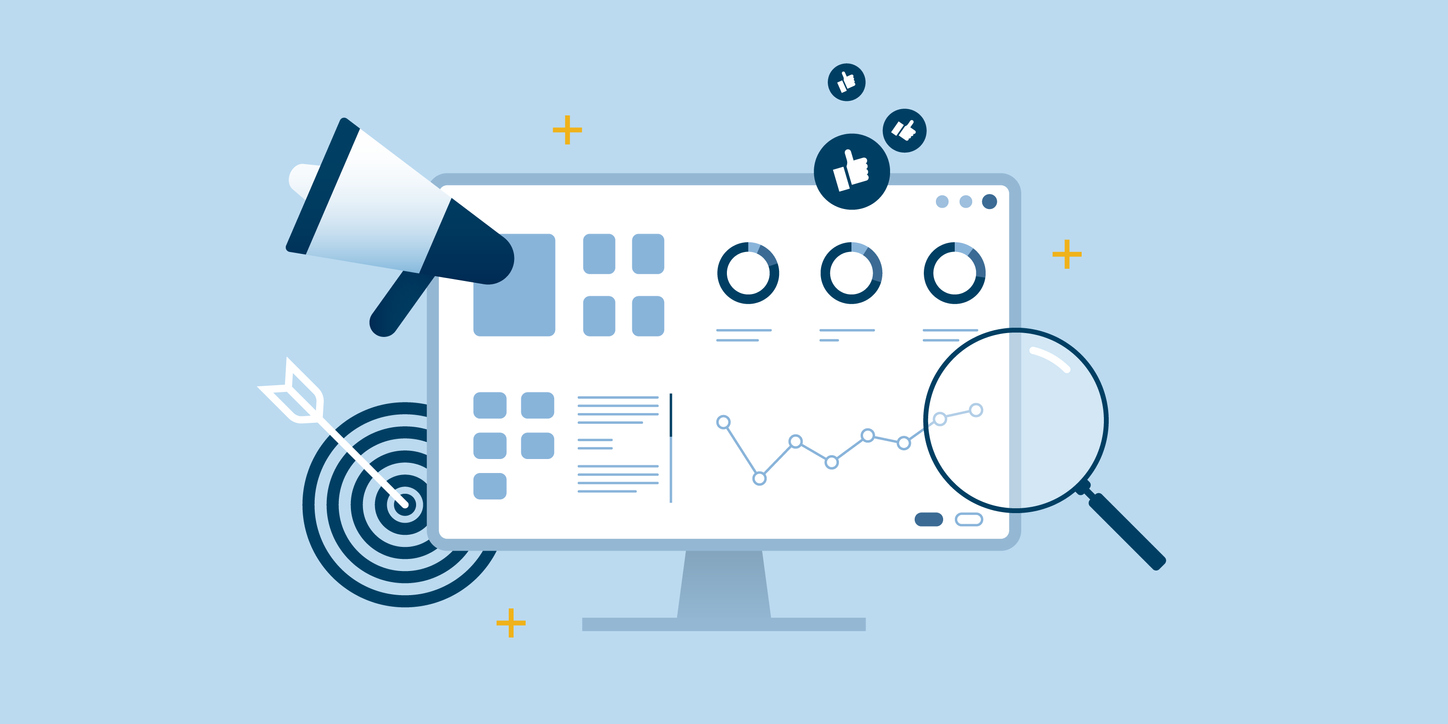 Every Public Relations (PR) firm, regardless of size or location, depends on its reputation for success. PR is all about establishing and managing reputations, and as such, it is crucial to business. Perception can be the fine line between a brand's success and failure; for example, if a newly-established company enters a competitive market, perception can be the key difference to its market position and growth.
Even though PR can reach a vast audience and give businesses a larger platform and more credibility, it is sometimes overlooked. Many businesses are confused about how to incorporate public relations into their marketing tactics and may have never realised its full potential.
If you are a business owner in need of some promotional help, read on to find out how using a PR agency can benefit your business.
A low-cost alternative
Small, medium and large enterprises can all benefit from PR. When a PR strategy is set, its primary objective is to develop trust and credibility for your company without a huge expense.
PR is one of the most cost-effective marketing tactics because it focuses on obtaining free editorial coverage rather than paying for advertising. Free media coverage is used to increase awareness and demand for your company's product or service.
PR agencies can organise speaking engagements, influencer placements, produce thought leadership pieces, as well as writing press releases. These are just a few examples of cost-effective PR strategies, a full breakdown of the services we offer can be found here.
Expand your reach
PR is an excellent way to expand your target market, improve brand awareness and develop a positive perception of your brand. A news story that is published in industry publications or websites enables you to take advantage of the popularity of social media and the internet to communicate with a larger audience. That same news story could educate many on the existence of your company, and could in turn boost sales as awareness grows.
PR necessitates the right approach at the right time, and when done correctly, it can assist a company in reaching its growth objectives. Being supported by credible news sources will also aid your company by increasing brand awareness and recognition, while also promoting a positive perception.
Customers who have a positive image of your brand will ultimately opt to use your business over its competitors, creating brand affinity which in turn can contribute to a sales increase, which is the crux of every business's strategy.
Focus on your business
Daily challenges that a PR agency may face include managing various priorities, balancing schedules, and multitasking. No one can be in two places at the same time, but with the help of a public relations agency, you can.
While you're in meetings, your extended staff are creating blog articles, email campaigns, pitching your story, booking interviews, and obtaining speaking slots for your CEO. With an agency like Seren Global Media, you always have someone available to you, so that you can focus on your main priority – your company.
Assists with SEO
As website construction and search engine technology advances, search engine optimisation (SEO) has become increasingly crucial. SEO, in a nutshell, involves optimising your website for search engines and in doing so, improving the quality and quantity of website traffic to a website. This can be done by creating backlinks to your website by being featured on high authority domains/websites and other media channels, helping your company gain a stronger internet presence. Keywords are another aspect of SEO. These are used within your website content, headings and messaging to help you rank for those search terms.
Find out more about how regular content can improve SEO, here.
Strong SEO implementation can result in your company ranking at the top of the search results (page 1). By optimising your brand's material for search engines, you can improve the volume of consumers who see your messaging, and who access your website.

Crisis management
An excellent public relations strategy isn't solely about getting great press coverage for your company. A great public relations strategy can assist you in formulating and communicating the right reaction and positioning your company for the best potential outcome in any given situation.
Having a reliable PR team on hand and a solid strategy in place before disaster strikes can reduce reaction time and prevent potential harm in a crisis situation.
How we can help
If you'd like to learn more about how public relations can help your business, don't hesitate to get in touch. You can reach us via info@serenglobalmedia.com or by calling 01792 293 333.
We have over 10 years' experience creating regular and effective content marketing strategies that include PR, social media, content creation and more.