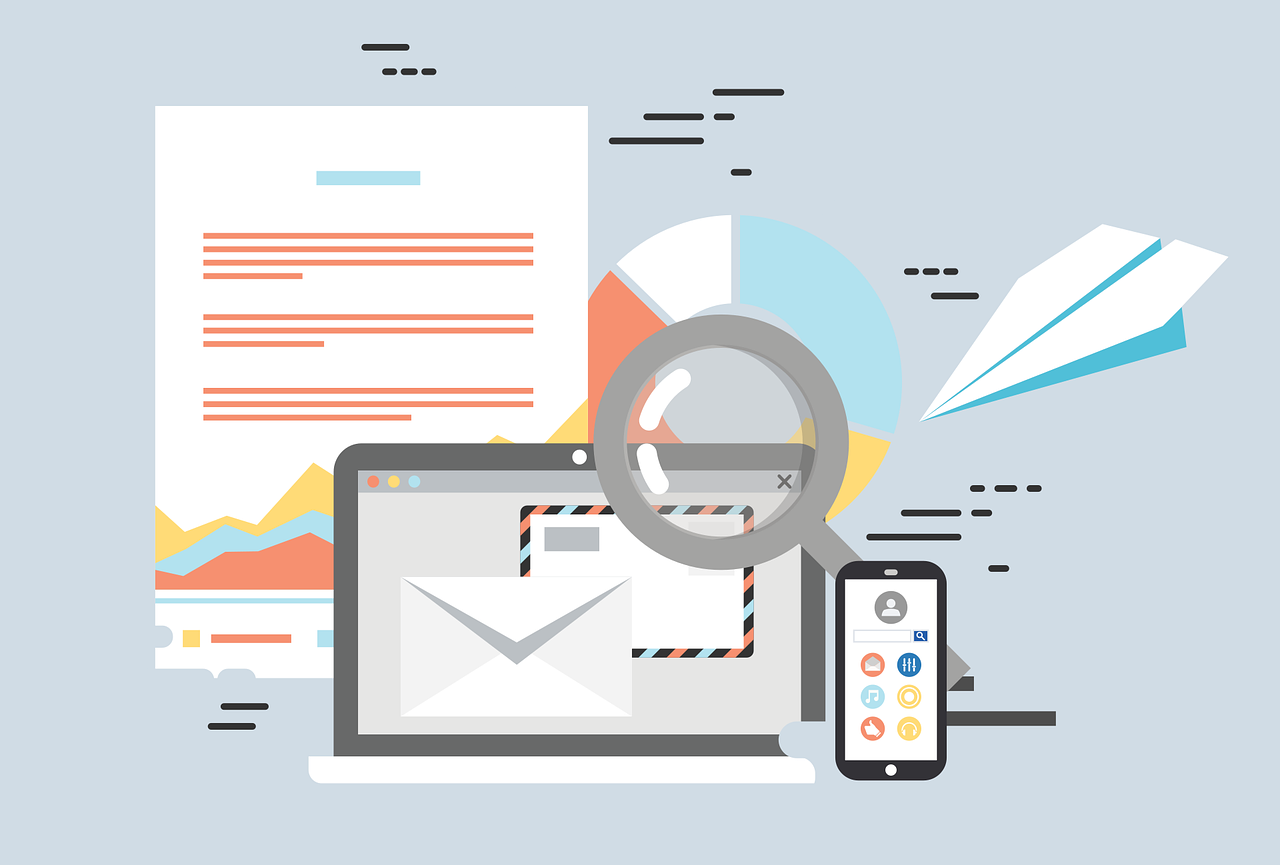 For most businesses, the website is the forefront of the operation: the place where potential and existing customers can access the information they need to gain knowledge on the business, and the calls to action to make a purchase. Your website is a way of driving customers to your business and will often be the first thing new clients see when being introduced to your company. With a website playing such an integral part in most business marketing strategies, it's important for people to be able to find your website easily. Regular content is one of the most effective ways of improving the SEO of your website.

SEO (Search Engine Optimisation) will make it more discoverable on search engines such as the market-leading Google and competitors like Yahoo and Bing. Posting regular content on your site is crucial to achieving top results on search engines, with some of the main benefits highlighted here.

Regular indexing
Search engines use web crawlers, also known as robots or "Googlebots" to constantly crawl across the internet and collect new data from websites. The web crawler then indexes this new information into its search engine algorithms based on a number of factors including keywords, page speed, content regularity, incoming links and many different elements of your site. The more often your website adds new content, the more times the web crawler will need to visit and index your site's content, meaning a higher chance of appearing more prominently on search engine queries.
More Keywords
Although regular content means search engines will index more frequently, this will make little impact if the new content is low quality and lacking in other important features that boost SEO. This is where your keywords come into play, which is one of the bigger influences on search engine algorithms. An experienced content writer will know exactly how to interject keywords into your content for the best results, focusing on search terms that your potential customers would use. For example, if your company sells desk fans, then some keywords or long-tail keywords you want to feature regularly in your content could be as simple as "desk fans" or phrases such as "keeping the office cool".
Each time these words or phrases are mentioned on your site, search engines will index the keyword on your site another time. More content gives you the opportunity to increase your keyword optimisation, indexing more frequently and prominently in keywords that your potential customers will use in their web searches.

Consistent User Activity
User activity and web traffic can play a role in how search engines rank your website. The higher levels of regular and lengthy browsing on your site will inform Google and other search engines that your website is relevant and valuable to your audience.
Creating lots of informative and useful content for your users such as "How to" blogs, weekly updates and more will encourage more people to visit your website, the quality of the content will keep users reading and browsing your site for longer. The combination of more visitors and longer time spent on your site can both be boosted by regular content, and will both positively impact your SEO.

Staying current
If you visit a website and notice the last blog post was in 2015, would that give you doubts or confidence in the brand? I think it's safe to say that most visitors will view that as a negative sign that the website has been neglected and they do not value consistent communication with their customers. Ensuring regular content is posted on your website provides your audience with current, on-trend topics to stay informed on current developments in your industry.
As any marketer knows: Content is key. It keeps your business current, connected and discoverable online. Keeping up with a regular content marketing schedule can be a big task for a small team, so if you'd like some content creation support from our team of marketing experts, get in touch with our team today to develop a regular content marketing schedule for your website.