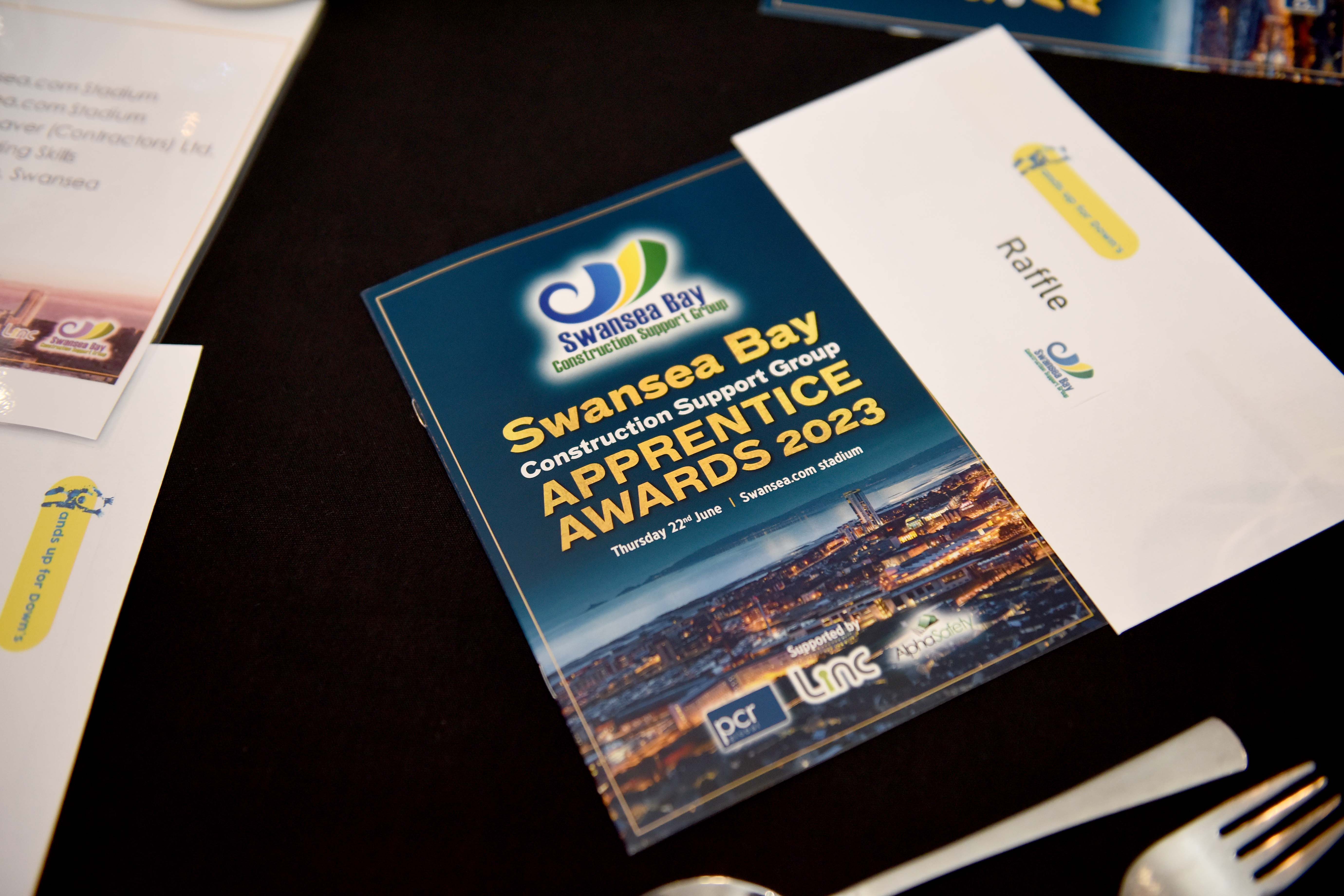 We pride ourselves on our ability to deliver a multi-faceted PR campaign that utilises a variety of promotional tactics. We recently helped a local construction organisation, Swansea Bay Construction Support Group, with the promotion of its annual awards ceremony.
Here is how we helped:
The challenge:
Swansea Bay Construction Support Group was formed to serve and promote the interests of the construction industry at a local level, while also providing a platform for its members to access training and development opportunities.
It conducts an annual awards ceremony, celebrating the success and achievements of the apprentices on placement at its member companies.
The brief:
To help Swansea Bay Construction Support Group with promotional activities and marketing materials for its awards, including a social media campaign to gain sponsors and awareness of the event.
How we helped: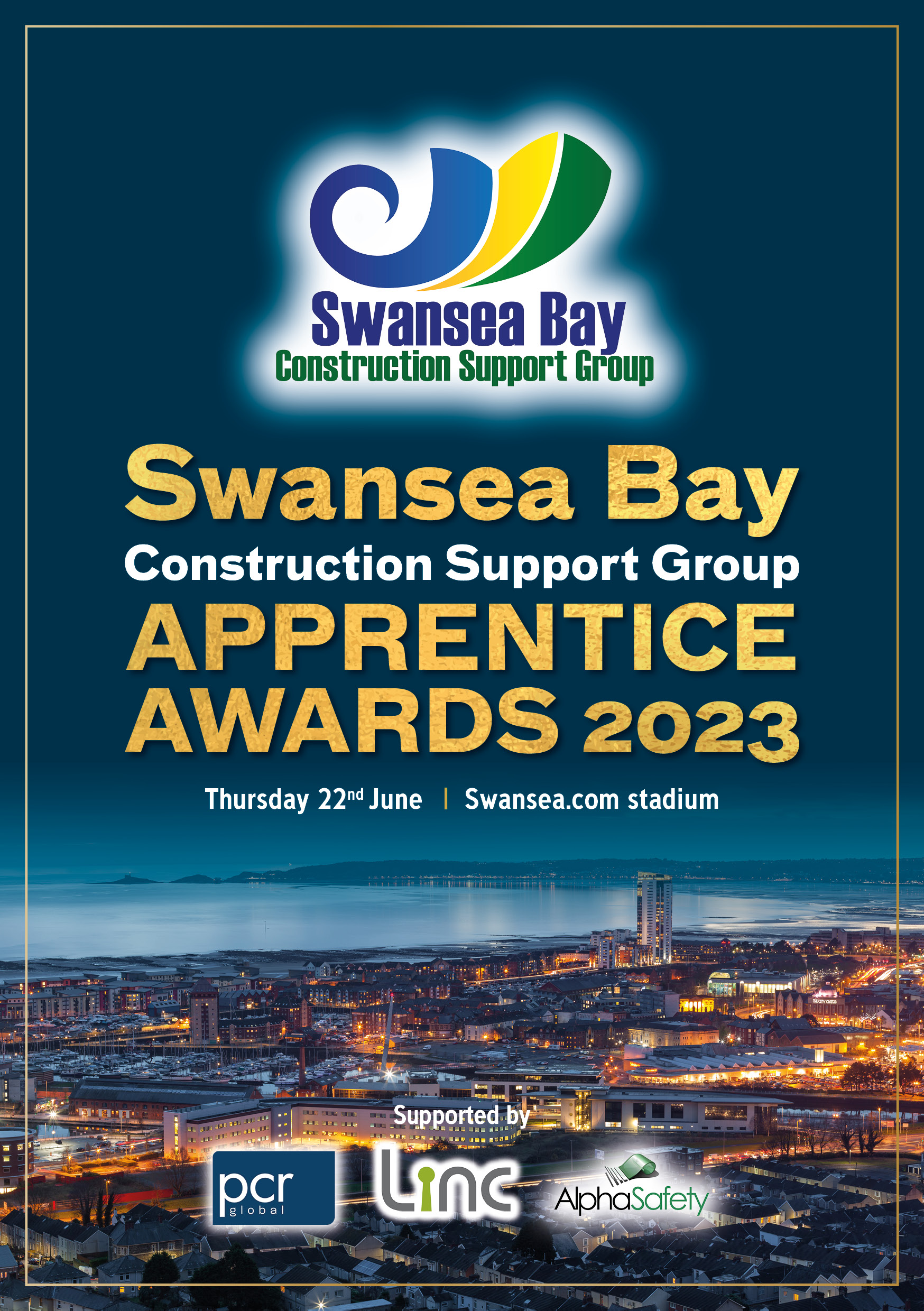 We devised a multi-faceted PR campaign, incorporating a mix of public relations and marketing to raise awareness of the awards in order to gain sponsorship and sell tickets. We were also involved in the post-event PR, detailing the winners on the night, and the total raised for charity.
As part of the social media campaign, we:
Created a dedicated hashtag for the social media posts #SBCSGAwards2023
Implemented a social media promotional strategy including several posts calling for sponsors and following that, promoting each sponsor.
Designed a series of countdown teasers for the event to build hype and encourage ticket sales.
Posted a "live feed" on the night of the event
In preparation for the event we:
Designed the presentation for the awards ceremony
Designed the event program as well as the tickets/invitations, along with all written content
Filmed and interviewed the apprentices for the awards ceremony presentation
Wrote the introductory, welcome speech for the Group's Chairman
The outcome:
The Swansea Bay Construction Support Group Awards was a sold-out event and gained five sponsors. On the night, there was a total of £3,000 raised for local charity, and benefactor of the event, Hands Up For Downs.
How we can help
For more information on how we can help your business with its promotional strategy, visit our services page here.
Alternatively, call 01792 293 333 or email info@serenglobalmedia.com if you'd like to speak with one of our team to discuss forming a Swansea PR campaign or your overall promotional strategy.