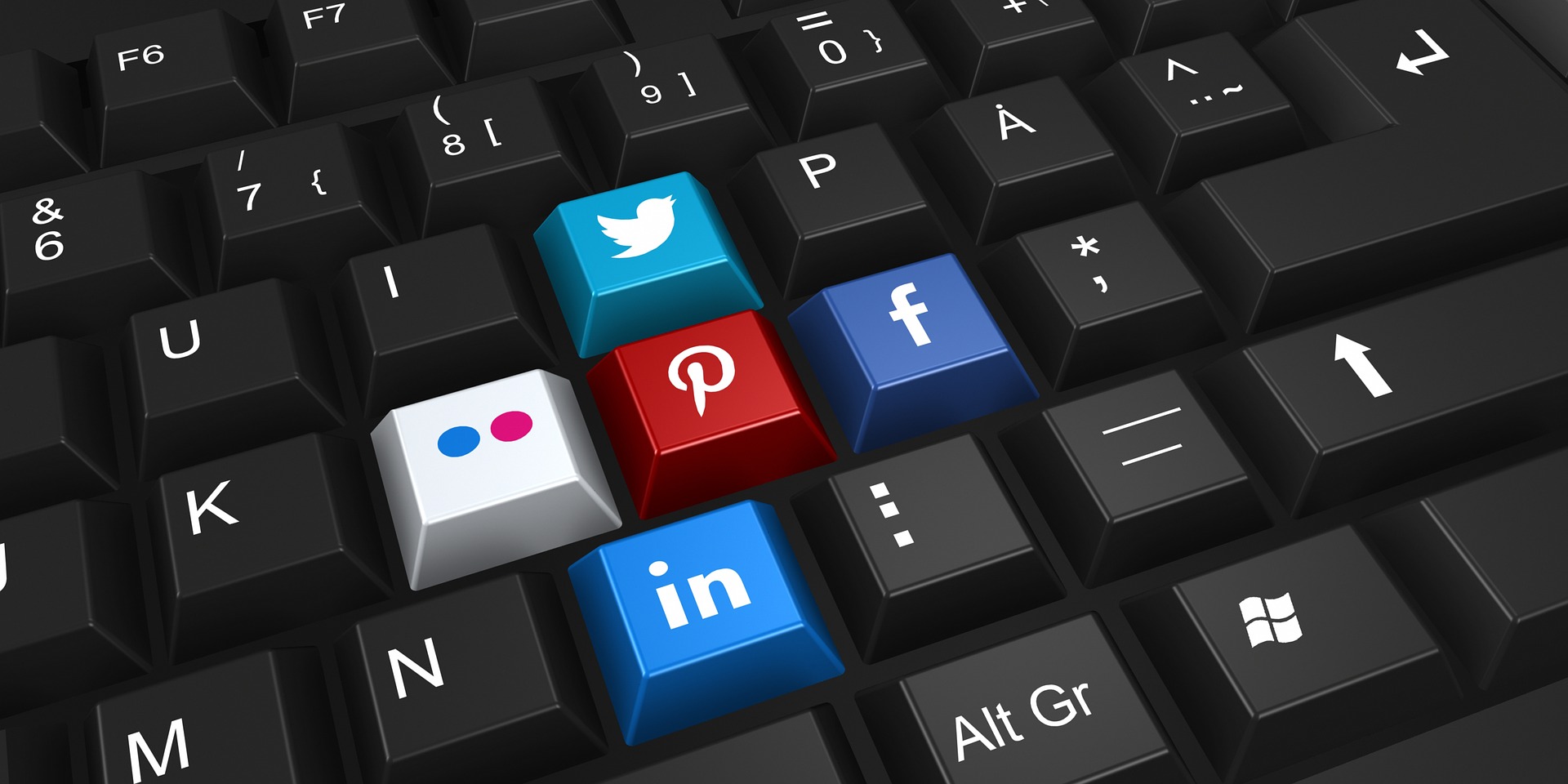 More than half of the world's population now uses social media, with the average daily usage at 2h 31m, this provides a huge opportunity for businesses.
From increasing brand awareness, to expanding your audience, to generating leads and conversations, the benefits to business from an effective social media strategy go on. It is therefore essential that organisations approach social media tactically.
For brands looking to effectively manage their social media channels, the best place to start is with a clear plan of action to maintain and grow your social presence.
With that in mind, we have compiled a list of six top tips to help improve your social media marketing.
1. Keep up with current trends
Social media is in constant fluctuation, with algorithms regularly being updated. It is, therefore, important to stay ahead of the curve and on top of how these changes affect your strategy. This includes being mindful of the current statistics for the social platforms you use.
That said, for a successful campaign you shouldn't join every trending topic, be sure to get creative and consider what your target demographic may find most interesting.
2. Set yourself SMART goals
The first step in any campaign should be to set your targets, without a goal there is nothing to work towards and no way of measuring your progress in order to evolve your strategy.
One technique to use is the SMART acronym:
Specific: Be clear with your intentions and set a clear target. Ask yourself what you would like to achieve and how you can achieve it.
Measurable: Set yourself a quantifiable goal based on figures. How many followers/likes/subscribers would you like to gain from this campaign?
Achievable: Don't set yourself unachievable goals. Make sure you have the tools, resources and ability to succeed.
Relevant: Be aware of the current climate, is it the right time? Does your goal align with your brand's targets and your overall social media marketing strategy?
Timed: Set yourself a timeline outlining key milestones in your project and a deadline for your campaign.
An example of this would be:
To increase brand awareness and encourage follower engagement on our social channels by creating twice the weekly amount of multimedia posts (videos, graphics, GIFs, shorts). Ultimately, the goal is to increase followers by 500 in a 3-month period. Key performance indicators (KPIs) will be number of followers, engagement rate (shares, mentions, retweets). These figures will be reviewed monthly to assess what content is performing well and what isn't, then to adapt as needed.
3. Know your demographic
Defining your target audience allows you to choose which social media platforms are right for your organisation, the type of content and the tone of voice to use.
Create buyer personas taking into consideration the following:
Age
Gender
Location
Affluence
Interests
Occupation status/job role
Marketing platforms and channels used
This will allow you to make informed decisions on which platforms to use, by researching where your target audience is most active, and in turn, developing a presence on that platform.
4. Engage with your audience
As the name suggests, social media platforms are predominately for social networking. Engaging with your audience is a must in order to show them you are attentive to their needs and in turn increase the reach of your posts.
When creating content for your channels it is worth considering the purpose and features of the social networks you are posting on to.
For example:
Instagram is a highly visual platform, perfect for high quality photographs and videos. However, it is not as good at driving traffic to your website, as following links requires an additional step for users of having to go via your bio instead of the post itself.
LinkedIn on the other hand is perfect for B2B audiences as it is a professional network.
Exploring the features and purpose of each social network can help you focus your efforts on the ones that will allow you to engage with your target audience.
5. Keep salesy rhetoric to a minimum
A study by Sprout Social found that 57.5% of consumers are annoyed by brands posting too many promotions.
Social media marketing is a fine balance between providing content that your target audience will find interesting, beneficial and want to consume, and leading consumers to your products or services – without being too salesy.
If your content is original, informative and provides the reader with the benefits they came looking for, then it's likely to build trust. The more your followers engage with your brand and look to you for expert advice, the more likely they will be to purchase your products or services.
6. Audit and learn from your results
The only way to measure the success of your campaign is to evaluate the analytics. Monitoring your KPI figures throughout allows you to assess what is working and what isn't. From this, you can then optimise your campaign by tweaking future planned content in line with performing assets.
Social media marketing can take some time to perfect but is an important task for any brand looking to expand and succeed. If you are looking for extra support with your social media marketing, speak to a member of the Seren team to learn more about how our marketing experts could help you, contact us, call 01792 293333 or email: info@serenglobalmedia.com