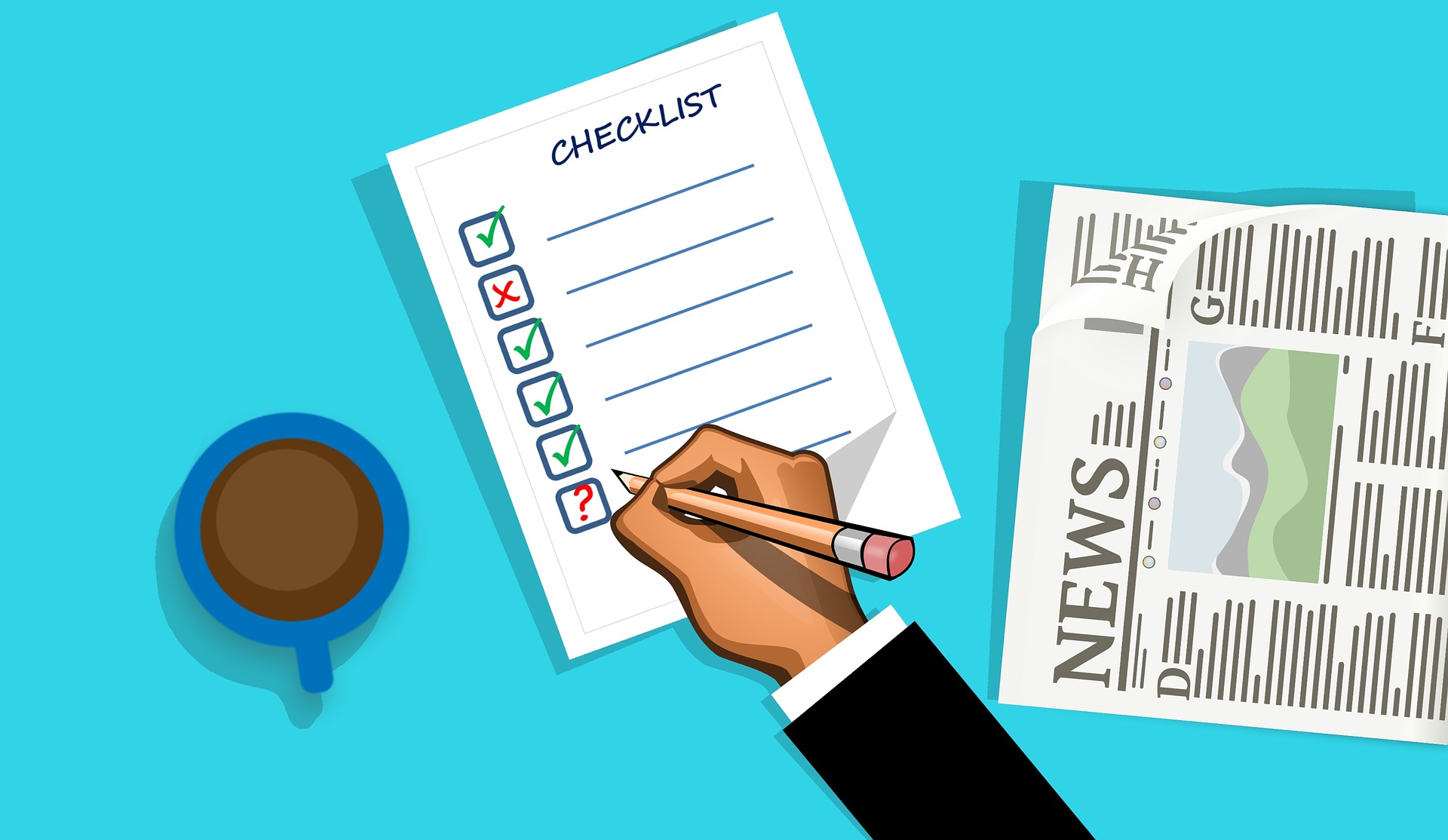 At Seren Global Media, content creation is a core aspect of what we do. Included within this is content marketing, particularly in the form of written blogs for clients' websites.
The benefit of a blog section on a company's website is to act as a hub of information, not only to update users on your company news but also to explore topics from the industry and show your customers that you are experts in your field.
Here, we outline the ultimate checklist needed for the perfect blog post.
Headline
A headline is one of the most important aspects of a blog post, as it's the critical first element seen by users to grab their attention and compel them to read on. Nowadays, users are bombarded with information, and it subsequently takes something different to grab their attention; so, a snappy, intriguing headline is essential if you want to keep them on your site.
It is estimated that 60% of readers don't read past the headline, once again reinforcing its importance. There are a variety of ways to increase interest in a topic; for example, by writing a listicle, explainer article, or how-to-guide, which is highlighted in the headline.
Listicle headline: 5 elements every blog post must include
Explainer headline: The best approach to blog writing
How-to headline: How to write the perfect blog post
Introduction
After creating an intriguing headline, the introduction paragraph needs to also quickly hook your reader to convince them to read the piece of content in its entirety. The introduction also serves as a way to briefly summarise what the post is about – a few quick lines to draw the reader in, and outline what they are about to read.
Body
This is the main part of the blog post, which will often be separated by various sub-headers, and is where the bulk of information that the topic is exploring will be held. Within the body of your blog post, you should explore the topic and provide the reader with the most essential and factual information, giving expert analysis where applicable.
According to HubSpot, the ideal blog post length is roughly around 2,100 words, for SEO purposes, it needs to be at least 300 words.
Data
It is also useful to reference and include data and numbers where possible, as figures often represent facts, which will mean your information will be more trusted by readers. It is also worth noting that numbers written as numerals (33) instead of words (thirty-three) have been shown to attract reader attention.
Conclusion
Conclusions do not need to be lengthy, but it should serve as a recap of the information the reader has just read and possibly provide more resources and guidance where applicable. A good conclusion will leave the reader feeling like they have learned something from you.
A thorough conclusion should also end with a meaningful call to action (CTA), to offer further advice, an offer or link to another page on the website or related blog post. This is useful to keep readers on your website and reinforce your expertise in the field.

The final stage to writing the perfect blog post is to make sure that it is SEO optimised. Search Engine Optimisation, or SEO, is a growing focus for many companies at a time when a website is your most valuable tool. It involves tailoring content within website pages and blog posts to ensure that your website climbs the Google rankings for specific keywords.
Our full guide to creating an SEO optimised blog post can be found here. Alternatively, click the following link for more on our content creation service.