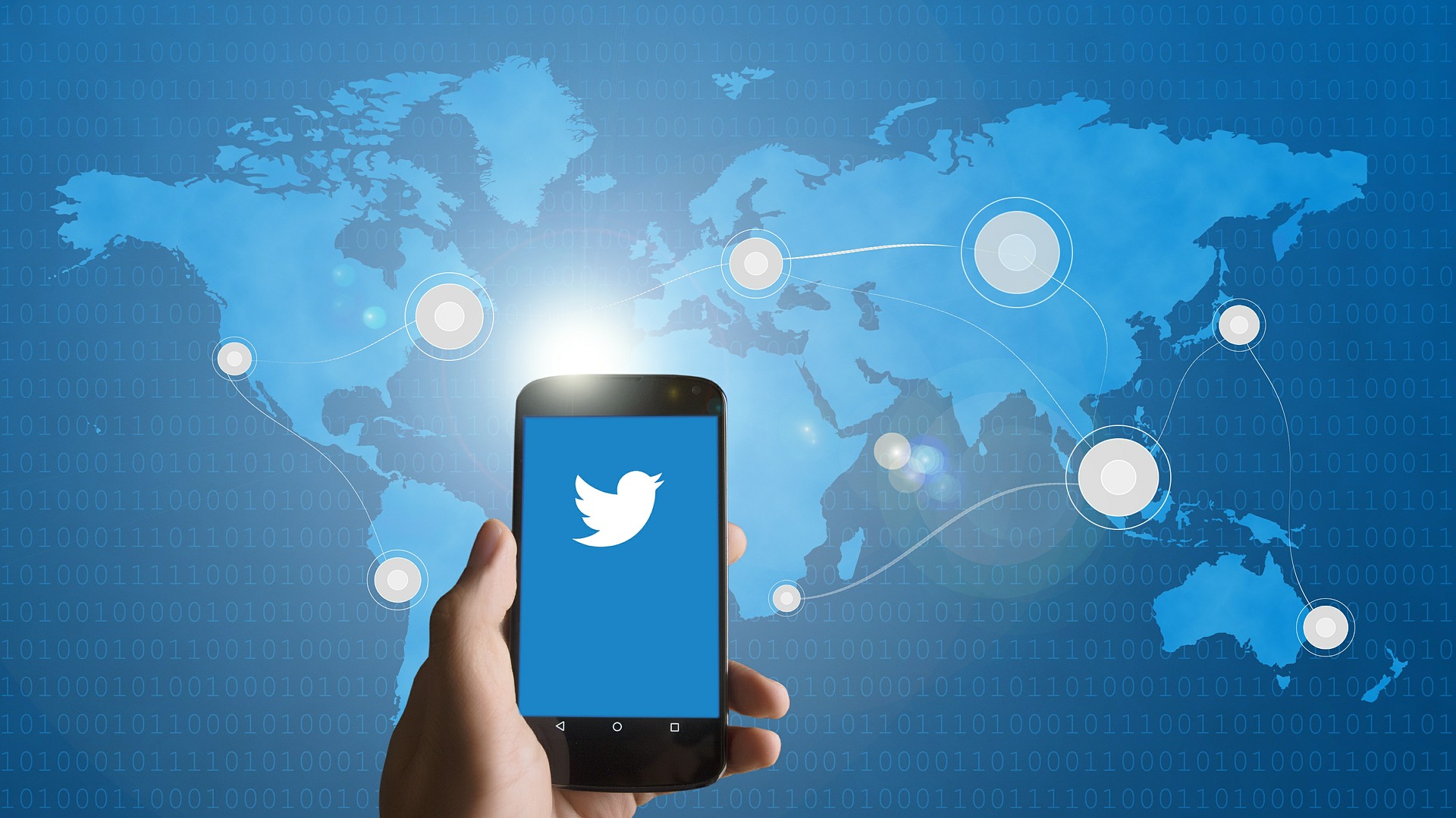 As we look back on 2022, one of the most memorable moments was billionaire owner and founder of Tesla and SpaceX, Elon Musk's takeover of social media app, Twitter. There have been numerous changes announced since the takeover, but with 92% of companies tweeting more than once a day, how will this affect businesses and users of the platform?
The buyout of Twitter was completed in October 2022, purchasing the social media platform for a staggering $44 billion or approx. £39.5 billion. In today's digital world, brands need to constantly engage with their audiences and Twitter has emerged as an effective and secure platform for users to voice their opinions and interact with brands, as well as a powerful customer service tool.
Since its first emergence in 2006, Twitter has been a free platform for users. One of the first changes implemented by Musk was the introduction of paid subscription service Twitter blue, which was created, according to Musk, to give the company 'a revenue stream to reward content creators', but also to ensure the site isn't as dependent on advertisers.
Twitter Blue is £8 per month for UK users, and the optional subscription model will eventually provide blue tick verification, along with a number of customisation features, such as the Edit Tweet' function.
Until now, the blue checkmark was used to indicate active, notable, and authentic accounts like celebrities, conmpanies, politicians and more. Now, the blue checkmark may mean two different things: either that an account was verified under the previous verification criteria (active and authentic), or that the account has an active subscription to Twitter Blue.
A further announcement from Musk on 13 December stated that a version of Twitter Blue without ads at all is also being planned. This is problematic for businesses who utilise Twitter for advertising and as a revenue stream, as now the maximum number of users that ads can reach will diminish. In addition to decreasing the advertising reach, Twitter has always been free for business accounts, which may motivate a shift in strategy away from Twitter to other, more favourable platforms such as Facebook or TikTok.
Over the last two years, there has been three times more users utilising Twitter for customer service conversations than ever before. With brands less eager to use Twitter as a customer communication channel, this may cause upset within their audience, who see the platform as the best way to interact with brands when they have an issue.
A month into his ownership of Twitter, Musk also announced that when it relaunched its blue verification service, it will also launch gold and grey verification check marks for companies and governments respectively.
In a post on the social media platform, the Twitter CEO wrote "Gold check for companies, grey check for governments, blue for individuals." It was also stated that verified accounts will be manually authenticated before activated.
This sounds like a good idea on paper, but implementing this may be an issue. The emphasis on manually checking accounts before they are "official" will cause an inevitable backlog of companies waiting for their verification, and some businesses may have worked incredibly hard to be verified in the first place. The manual verification process may cause advertisers to lose more faith in the platform, with the possibility of causing a reduction in sales, and a shift in perception for potential customers. Content being lost in the sea of unverified accounts is a real possibility for businesses who use Twitter as a main platform within their communications strategy.
UPDATE: The new Twitter owner also created a poll for users to vote on whether he stays as Twitter CEO. Roughly 12 hours after his CEO poll ended, the majority vote was to remove Musk as Twitter CEO.
Since then, there has been limited communication, until he suggested that he would change how polling on Twitter works so that only those who pay for Twitter's updated subscription service can vote. Another additional function for Twitter Blue subscribers, but another way to alienate some Twitter users.
We will be closely monitoring any further changes to Twitter over the next few months. It will be interesting to see whether any further changes to the platform will affect businesses or if the platform will be disregarded by businesses completely, as they move to more favourable platforms.
How we can help
At Seren Global Media, we pride ourselves on our ability to develop high-quality campaigns and promotional strategies. With over 10 years' experience, we can create effective content marketing strategy that includes PR, social media, content creation and more.
If your business needs a promotional boost, don't hesitate to get in touch. You can reach us via info@serenglobalmedia.com or by calling 01792 293 333.