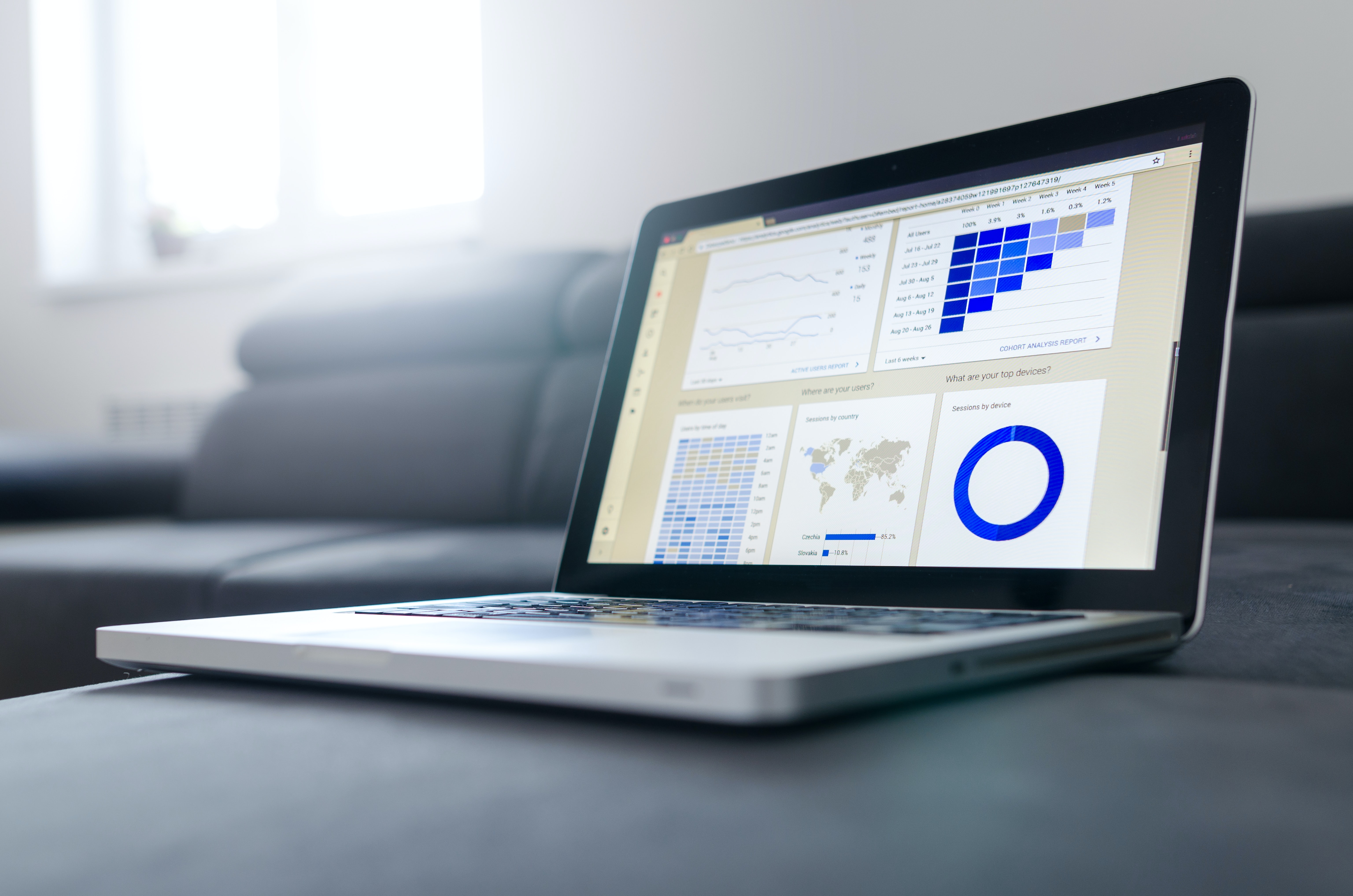 In this series, we take a look at brands from across the globe and how they have been successful in growing and promoting their business or service. This blog will focus on the best campaigns of 2021, and how brands are utilising different channels and collaborations to create brand affinity and ultimately push sales.
Fortnite collaboration with Space Jam: A New Legacy
The Fortnite video game, released in 2016, is an animated player vs player battle royale concept that involves up to 100 players in each game. Its prominence came from being a free-to-play game, suitable for players of all ages and gaming ability. Fortnite has been heavily influenced and promoted by YouTube gamers and Twitch streamers in its emergence and success.
In 2021, Fortnite collaborated with the movie Space Jam: A New Legacy, an updated version of the 1999 'Space Jam' which starred basketball superstar Michael Jordan. This time around, however, it starred LeBron James, the current face of the sport.
The collaboration was a symbiotic one, as both had similar target audiences and the 'Space Jam: A New Legacy' storyline was primarily set in a video game world. Lebron James was available as a playable character, along with other branded items, and the parallels between the two meant that the movie was promoted to a target audience with ease while also providing a way for the movie to live on once it left theatres.
Fortnite now boasts a whopping 350 million users worldwide, who are mostly under 18, so it is easy to see the potential benefits of the two brands collaborating. Over the years, the franchise has had many collaborations, including several from the film and music industry. Most famously, the superheroes within the Marvel Cinematic Universe have been used as playable characters in the game.
The movie totalled $30 million in its opening weekend, exceeding the expectations of critics, and you could argue that this collaboration helped in generating hype for the launch.
https://twitter.com/spacejammovie/status/1414650439430119424?lang=en-GB
Aldi – #FreeCuthbert
You may recall the social media controversy between Aldi and Marks and Spencer's earlier this year regarding a certain shaped cake. M&S launched legal action against Aldi, claiming that their 'Cuthbert the Caterpillar' cake is a breach of trademark against its Colin the Caterpillar cake.
This was a potential crisis situation for Aldi, but they flipped it on its head and rolled out a series of #FreeCuthbert tweets that trended at number one on Twitter in the UK.
Aldi piggy-backed on Marks and Spencer's classic tagline 'this is not just any food, this is M&S food' and tweeted: 'This is not just any court case, this is…#FreeCuthbert'. Aldi managed to take a potentially damning situation and spin it into a discussion topic and news story. The lawsuit was covered by mainstream breakfast TV and was also the talk of TV comedy panel shows, not to mention the engagement on social media.
Aldi has described #FreeCuthbert as its biggest ever news story and the most effective social media campaign in its history. Thanks to the optimism and backing from the public, Aldi launched a limited-edition Cuthbert the Caterpillar cake, with all profits going to its charity partner Teenage Cancer Trust. It also encouraged some of its supermarket competitors to join the #CaterpillarsForCancer cause.
Aldi also made adaptations to the Cuthbert packaging in light of the controversy (below), again adding another talking point for customers. The alternative packaging was posted to social media and generated a whopping 109,000 likes.
Whether you are on the side of Colin or Cuthbert, we can all agree that this was a clever and innovative way to diffuse a controversy and increase brand affinity.
https://twitter.com/aldiuk/status/1383089432350298115
Guinness – Welcome Back
Guinness 'Welcome Back' - #LooksLikeGuinness
Guinness has always been at the forefront of innovative and emotionally driven campaigns, from the "Guinness is good for you" campaign of the 1920s to today, where many of the advertising strategies focus on creating an emotional feel and connection between the brand and its consumers.
This was reinforced by its latest campaign, Welcome Back, which depicts life as we knew it in early 2021, with pubs closed and COVID restrictions resulting in most towns and cities being deserted. Guinness frames that with imagery of settings without people, but with subtle nods to the universally recognised colours of the drink itself. The black and white items are overlayed with lyrics from the Elvis hit song "Always on My Mind", another layer to the appeal of the campaign, as it is easily recognised and enjoyed by most.
Amid pub closures and lockdowns, the campaign utilises the notion that the public, and in particular Guinness fans, were eagerly awaiting the re-opening of pubs and longing for a fresh sip of Guinness once open. One user commented on the YouTube ad 'Love this. Welcome back, Guinness. We missed you.'
The advert was posted to social media with the caption: "Pubs, we've missed you. See you inside". Guinness also collaborated with popular social media account LADbible to promote the countdown to pubs re-opening. LADbible, who's 2.9million followers are mostly over 18, posted images of black and white items with the hashtag #LookslikeGuinness, mirroring the initial ad.
https://twitter.com/ladbible/status/1392540081488121856
The campaign encapsulates an 'all in this together' mentality, which reinforces and further develops the brand affinity that Guinness fans already have with the brand.
Specsavers 'it's coming home' billboard
https://twitter.com/specsavers/status/1409932510100955141
The hype surrounding England's almost glory at the European Championships was piggy-backed by many brands and companies in the summer of 2021. Our favourite was Specsavers, which stayed true to the brand and created an eye-catching billboard depicting an optician eye-chart spelling out 'It's Coming Home', which was the catchphrase coined in 1996, but used by many as England were expected to take home the crown.
With England looking set to win the tournament, the catchphrase soon became a greeting for most English fans, and Specsavers capitalised on this. An image of the billboard was also posted to social media with the caption 'You've got to see it to believe it...', and was commissioned on the day of England's 2-0 win over Germany, a significant win for them as the tournament progressed.
We love this campaign because Specsavers stays true to the brand while also utilising trending topics. The image that we see is one that we are all familiar with, and automatically associate with the opticians, and the addition of the most shouted phrase of the summer creates an instant connection with those who see it.
This is a great example of reactive marketing and a brand staying relevant with current topics. We can only wonder what Specsavers might have had in store for its marketing if England had ultimately been triumphant in the tournament.
What Seren can do for you
At Seren, we can aid with increasing brand awareness through PR, social media campaigns and more. With more than 10 years helping brands, our roots lie in high-quality journalism combined with a deep understanding of media relations to offer bespoke, high-quality content perfect for the digital age.