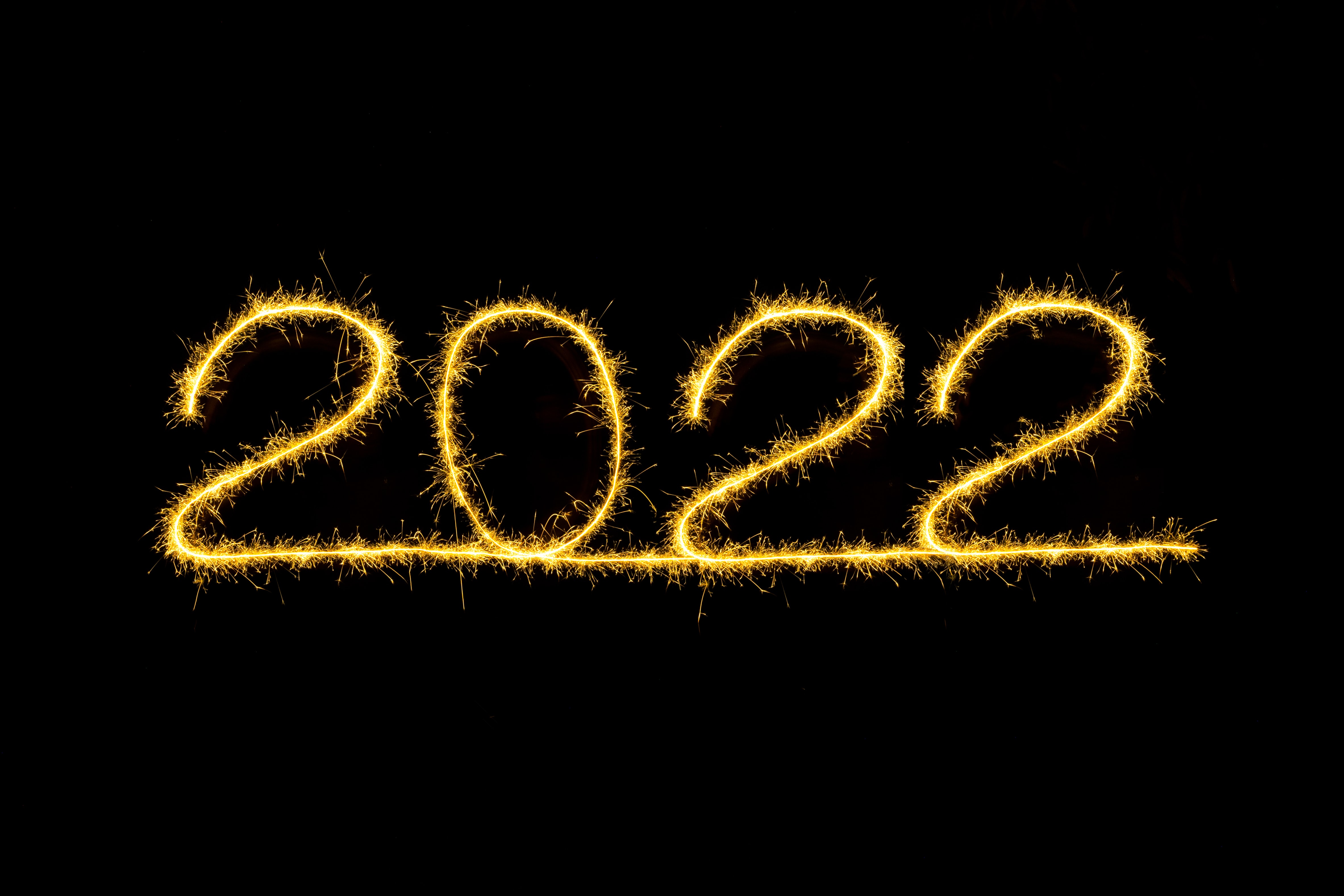 As we reflect on the ever-changing landscape of 2021, there have been many ways in which companies have had to adapt their communications strategies to remain relevant within their industry's.
PR has always been about storytelling and creating compelling brand narratives, but is that set to change? In fact, a recent survey by Muck Rack found that 73% of PR professionals said they don't think the term "public relations" will describe the work they're doing in five years.
In this article, we explore the public relations trends set to shape 2022. Here are five developments to keep an eye on:
1. The press release will evolve
Press releases follow a typical form – from the introduction through the body, the quote and the fact sheet. In 2022, this pattern may well evolve into something more beneficial and concise for journalists to extract the specific elements needed for the story. This could be anything from a long-form article to a simple collection of bullet points that highlight the most important elements. This is essential in the information age where ease of access to information is imperative for the 24-hour news cycle.
2. Reputation management and crisis communications will remain important themes
Year after year, reputation management is arguably the highest priority for PR professionals. Developments in reputation management are consistently on PR trend-watching lists, but merit a place here because retaining a strong reputation with stakeholders is still a vital aspect of public relations today.
Potential scandals can be broadcast worldwide in minutes due to the rapid nature of social media and the pace with which news is distributed. With this in mind, we anticipate that both reputation management and crisis communications will continue to play a vital role in PR in the coming years, with agencies continuing to train personnel and build social and digital crisis communication plans.
3. Data Monitoring is key
Today, data is everything in digital marketing. Most PR firms and agencies will be considering new ways to use data insights, in order to help their clients, reach the right people at the right time and through the most relevant and beneficial channels.
It is possible to justify previous decisions and inform future PR efforts by collecting data on key performance indicators (KPIs) such as SEO improvement, social media advertising, and earned media. As a result, organisations can see actual evidence that outreach resulted in traffic, conversions, leads, and ultimately revenue, which gives them peace of mind when it comes to PR budgeting.
In the future, analytics will play a significant role in public relations, and any company that does not embrace the potential of data will be at a significant disadvantage. However, becoming bogged down by raw data can be problematic on its own.
Instead, PR practitioners must mix data with creativity to predict future trends, find new audiences, and guarantee that campaigns are engaging to end-users. This strategy has long supported PR operations.
4. Virtual worlds: Content consumption will change
Far from being limited to games and communication, virtual reality (VR) is proving its worth in fields such as fitness, with a slew of apps like FitVR inspiring people to work out without having to go to the gym.
Virtual interactions such as video calls have grown in popularity and working from home is becoming the norm for many. The recent rebranding of Facebook to Meta demonstrates the allure of the metaverse and virtual online worlds that now appear poised to gain widespread acceptance from a business sense as well as recreationally.
Meetings will soon be able to be held in the metaverse, as well as the ability to have your own personalised workspace. It is inevitable for businesses to adopt new technological developments as VR gains popularity.
5. Influencer's impact
With more than half of the world's population using social media, and the apparent rise of social influencers, especially on Instagram, PR professionals have had to adapt quickly to reach people in this new terrain, and influencer marketing is one of the most popular trends.
An Influencer is someone who has a huge social media following, including mega-influencers like the Kardashian family who all have millions of followers on each platform. PR professionals are in an ideal position to cultivate relationships with major social media influencers to form partnerships that will allow them to reach a specific target audience directly.
Micro and nano-influencers, who have smaller followings in specific markets, have recently become popular among marketers. This type of influencer has greater levels of interaction than many of the mega-celebrity influencers, reinforcing the premise that quality trumps quantity when it comes to social media ROI.
How we can help
At Seren Global Media, we pride ourselves on our ability to stay relevant with trends, in order to deliver high-quality campaigns and promotional strategies for businesses of varied sizes and industries. With over 10 years' experience, we have the solutions to create a regular and effective content marketing strategy that includes PR, social media, content creation and more.

If your business needs a promotional boost, don't hesitate to get in touch. You can reach us via info@serenglobalmedia.com or by calling 01792 293 333.