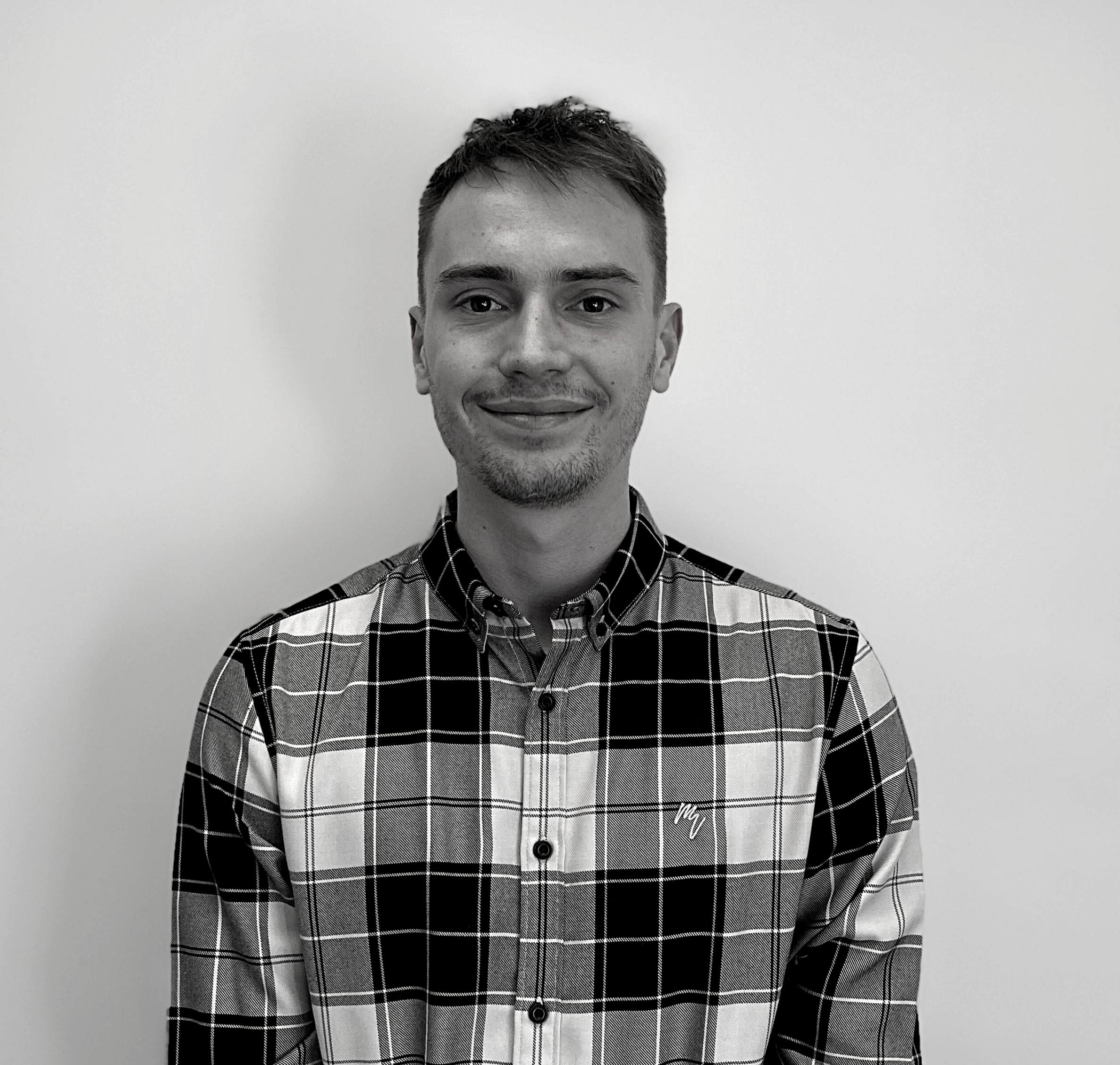 We are pleased to announce the arrival of our newest team member: PR account manager, Louie Callegari. This new hire came as a result of our continued expansion through increased demand for our services, following successful navigation of the pandemic and lockdown periods.
Louie recently completed his master's degree in communication, media practice and public relations, and has three years' experience as a marketing manager, working within the fenestration industry.
Speaking on his new role, Louie said: ''I am thrilled to start this new opportunity at Seren Global Media. This is a big step in the right direction for my career, to now be working for a company I interned for during my studies is a dream come true. In this role, I hope to expand on the skills I have already obtained, allowing me to be the best account manager I can be."
When asked about Seren Global Media's current expansion, Louie added: "It is an exciting time, following the major disruption of the early pandemic, and to come out of the other side thriving is amazing to see. Our aspiration for further growth means this is a significant period for us, which has also included the addition of new clientele."
Our managing director, Wyn Jenkins, added: "Louie's skillset is a perfectly good fit for our team at Seren, especially with the current expansion going on, and this puts him in good stead to succeed. So far, he has settled in well and is showing a strong eagerness to learn more. We're excited to have him on board and to help us grow as a company."