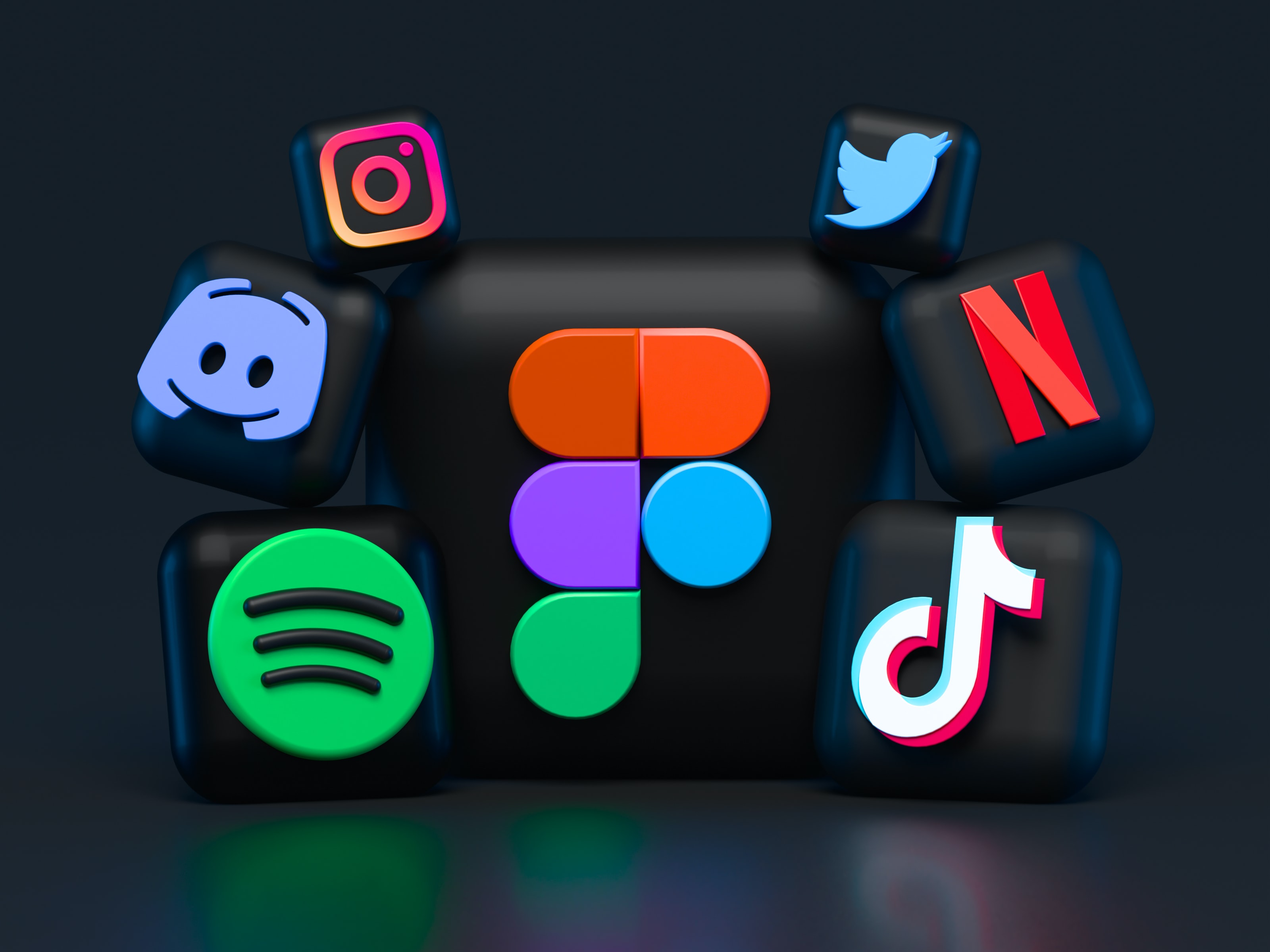 In the past year following the pandemic, the social and spending habits of the entire world have shifted as we adjusted to living in lockdown. Before, people would meet up in cafes or bars, and browse the shops in person. But recently, businesses have seen a surge in online purchases as people tried to keep themselves entertained at home.

Along with a sharp rise in social media usage as friends and colleagues communicate, more businesses than ever are getting online and using social media to reach out to their customers, too. Here are just some of the ways that social media marketing can benefit your business.

Increased Exposure
With almost 60% of the world's population visiting social media sites in 2021, having a business social presence will increase your marketing exposure and help you reach more potential customers. Depending on your business' target market and industry, certain social accounts may be more effective than others (for example, craft and food businesses can thrive on Pinterest).
Increased Traffic
As new customers engage with your brand on social media, businesses often see an increase in website traffic as users want to learn more about the company they have just discovered. Increased web traffic also improves your chances of making a sale, and moves the consumer into the next step of their customer journey.
Generating Leads
Many businesses run social media competitions on their pages and collect data and leads by encouraging people to perform an action such as "like and share" or "sign up here". This can narrow down who is interested in your products and services, and also create a buzz around your business page. Also, once leading them to your website from social media, having the right content to collect leads (such as a sales funnel or sign-up form) can also generate some promising business.

Develop Loyal Fans
Once you begin to develop consistent and effective content, you will also start to accumulate fans and regular interaction on your social media pages. If a consumer finds your content relevant to them, valuable and entertaining, they will often begin to leave likes, comments and shares on your posts. This in turn generates further interest from their friends and social media contacts. Loyal fans are crucial in the business world, and with the use of social media you may find a few more along the way.

Low Cost Marketing
One of the key benefits of social media marketing is that it's free to use for anyone. Although most of the social media sites include paid features for businesses to "boost" posts or create Ads, essentially social media marketing is one of the most cost-effective and inexpensive forms of marketing available to a business. Of course, time and skills need to be invested into the creation and distribution of social media posts, but once a pool of quality resources and content have been developed, these can be rolled out to audiences and you can start reaping the benefits of your hard work.
In 2021, social media marketing is just as relevant as ever in this competitive world of business. Getting your social posts to hit the right mark is a key factor in improving your brand's visibility, website traffic, and can also help to create a social community around your company. Communication is key in marketing, so getting those posts just right will really boost your success rate.

If you'd like to start focusing on your social media strategy but are unsure where to begin, Seren Global Media has a team of expert marketers ready to support your advertisement and PR needs to create effective and valuable content. Just contact us today to learn more.