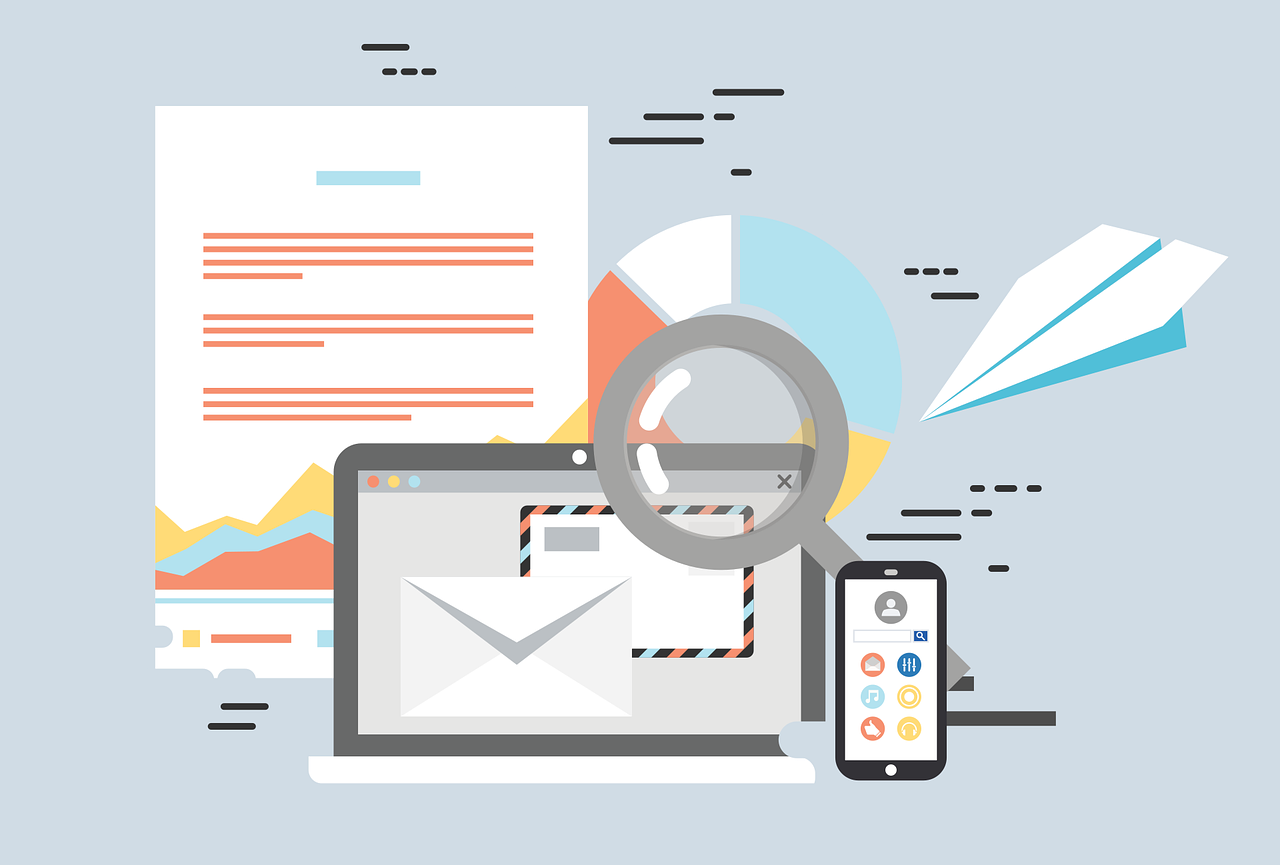 Trying to build your brand's reputation online? Developing a PR strategy is often one of the first steps to growing your audience, with many considering PR to be the best way of communicating your brand's values, outlook and identity to the public via a range of media outlets. There are many reasons why PR is important in your business marketing, such as developing important connections, building credibility and raising awareness of what your business offers. Here are just a few of the benefits of business PR.
Builds Credibility
By having your company featured within websites and channels of reputable sources such as the local paper or an industry-specific magazine, you are building credibility for your brand through association. When consumers read about you from these well-known sources, they link your company with the level of reliability displayed within that publication, and this can be viewed as a form of recommendation.
Share-worthy Content
Word-of-mouth is one of the most effective and simplistic forms of marketing, and PR is the perfect way of spreading the word about your business in an organic way. If your establishment is mentioned in a feature piece such as "The best restaurant in Swansea", these are going to be liked, commented on, and shared by an array of different people in the local area, such as the other restaurant owners, patrons and fans of the news site.

Cheaper than Advertising
Although paid advertising placements can be an effective marketing tool, PR comes out on top when it comes to both price and efficiency. A lot of PR opportunities are free as they provide the publication with valuable content to entertain their audience. In comparison, advertisements and other forms of marketing can cost hundreds or even thousands in upfront payments with varying degrees of success. Also, many consumers prefer to be entertained rather than sold to, so weaving your product or service into an entertaining PR piece will likely turn more heads than a stand-alone ad placement.

Develops Important Connections
When businesses begin to engage in the PR world, they also begin to build important networking connections. These connections can play key roles in opening up further PR or other business opportunities for you. If you become a publication's regular contributor on a specific topic, and you develop a relationship with their team, they are far more likely to recommend you to other journalists seeking out voices and opinions on that topic.
Positions you as an industry expert
If you continue to share your voice and opinions with a range of different websites, magazines and other news sources, then you are on your way to becoming an industry expert. At this level, the PR opportunities continue to roll in without a conscious effort on your part. Rather than sending off pieces in the hope of getting featured, journalists are actually seeking you out to contribute to their article or give your thoughts on a current news topic. At this stage, marketing opportunities are being presented to you, and people will recognise your brand as influential and trustworthy, which will surely lead to some increased leads and sales.
These are some of the basic advantages to including a PR strategy into your marketing strategy, but there are so many more benefits to PR in business. If you would like to discover more about how to develop a prosperous PR marketing campaign, contact our team today to discuss your needs.