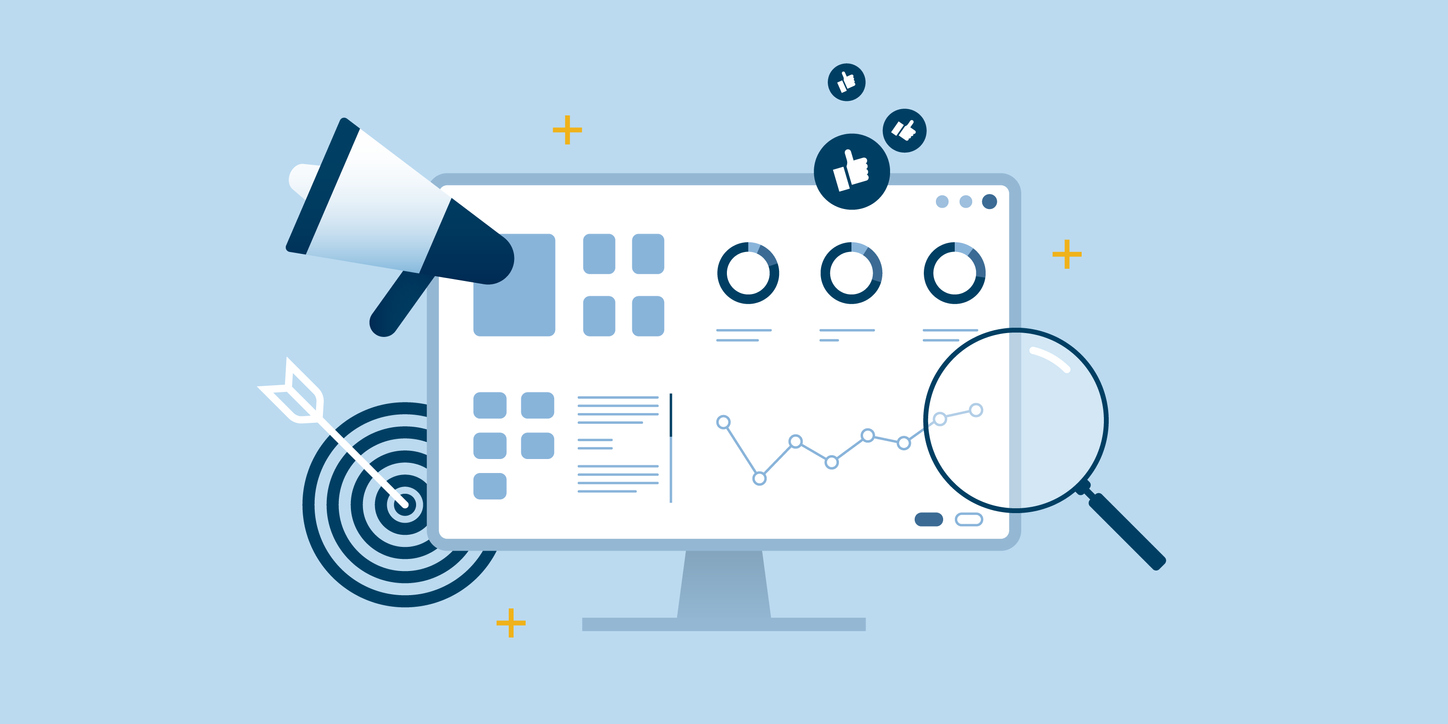 In this busy media-consuming world we live in, millions of businesses reach out daily to their audiences in a variety of different techniques, hoping to hit just the right note that will eventually lead to a positive action (such as a sale). In marketing, it's crucial to layer many different brand awareness practices into your business to get the best results, and your PR strategy can often be overlooked in all of this.

Although PR (Public Relations) and marketing regularly work side-by-side, their overall functions and goals differ, and so should the tactics used to improve PR around your company and brand.
What is the difference?
Typically, the end goal in all forms of "marketing" refers to the act of generating leads, making sales and is driven towards collecting the best data in order to sell what your company has to offer. Marketing campaigns often work in shorter and more concentrated bursts, such as a product launch or summer sale where the focus is on the product.
In comparison to these marketing sprints, your PR strategy should be considered more of a marathon and a long-term process that develops a personality for your brand and creates credibility with your audience over a long period of time. The focus here is more on the people behind the company, and the values and ethics surrounding the brand.

Some examples of PR activities

Media relations: Getting yourself familiar with a range of media contacts can go a long way in boosting your brand's image. Lending your expertise and voice to different magazines, websites, radio stations and more can promote your brand as a leader within its field. For example, taking part in a media piece about holidaying in the UK if you own a UK based holiday park is a very good idea.

Advertorials: Similarly to media relations, advertorials are a way of using current news stories to your marketing advantage by placing your product next to or within a relevant news article. These can boost your brand's credibility if your advertorial is featured in a well-respected publication.

Business events: A focus within PR is developing brand recognition, and taking part in a range of events relevant to your business can be a great way of getting your brand out there and meeting new people. Exhibiting at trade shows - if done correctly with lots of marketing materials to hand out and ways to collect data - can bring in a whole new audience, along with market research on how competitors are marketing their brands.

Speaking engagements: Being recognised as a knowledgeable and expert voice within your field will do wonders in creating trust and respect for your brand. Speaking at events will give people the opportunity to get to know you better and could also lead to more paid speaking opportunities in the future, which can be a handy form of extra income as well as a great way of developing brand awareness.

Sponsorships or partnerships: Community sponsorship and partnerships with local sports teams are a great way of building a sense of loyalty and goodwill within your local community. If you are looking for more large-scale visibility, sponsoring a national charity event or making a generous donation to a more nationwide cause can have the same effect on a bigger scale and show your brand to be kind and thoughtful.
These are just a few examples of common forms of PR that are available to your business, but there are lots more opportunities out there, depending on your industry and target market. If you want to boost your brand's PR, but aren't quite sure where to start, contact Seren Global Media today to learn more about the best forms of PR for your business and how we can support you to achieve your media relations goals.