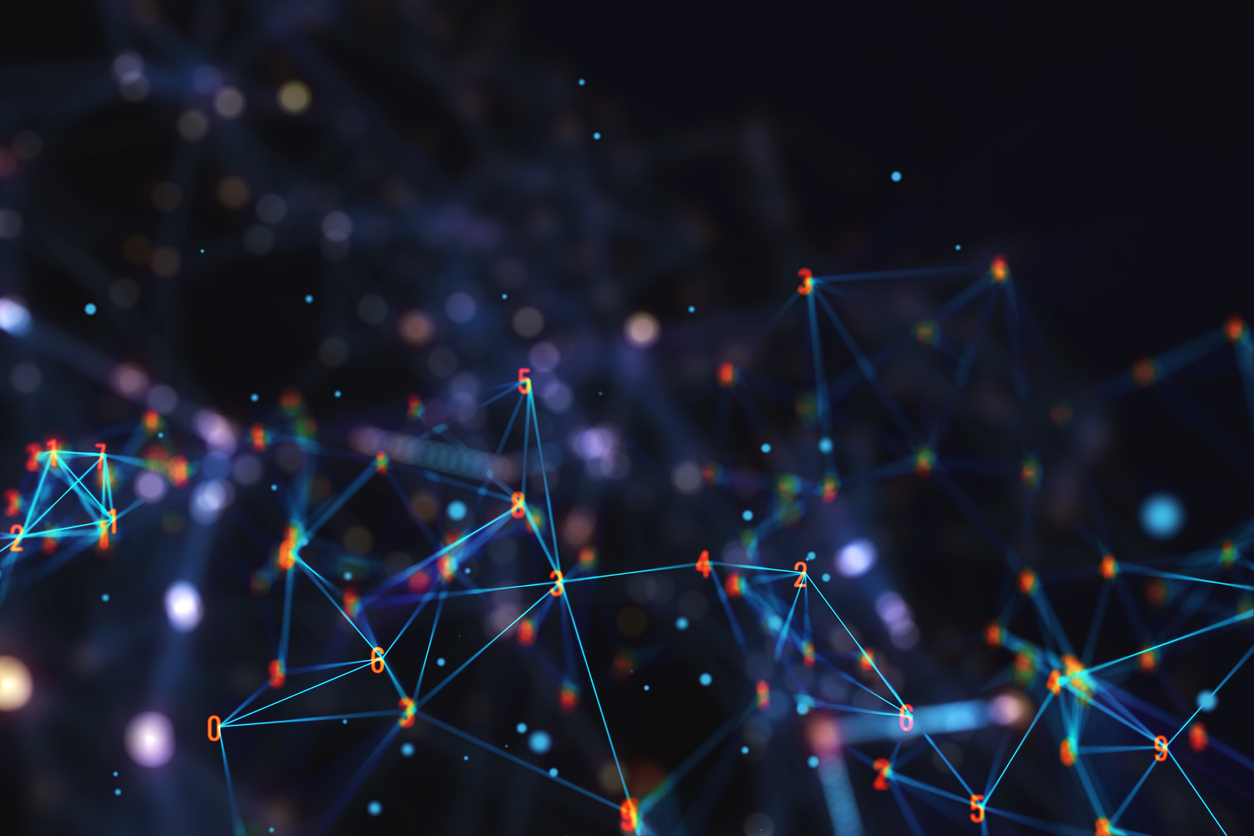 We specialise in raising the profile of businesses; helping them maintain a positive corporate reputation while ensuring they are effectively and regularly communicating with their clients and other stakeholders.

We are looking for individuals with experience working in communications, PR and/or marketing to help us shape the company's future growth. As such, we can provide the opportunity for individuals to take on responsibility, develop new skills, and help set the company's agenda and strategic direction.
Therefore, we are seeking individuals with a can-do attitude, willing to help drive the business forward.
As an account manager with Seren Global Media, you will be highly organised, an exceptional writer and can hit the ground running in the role.
Essential skills:
Client management, including planning, strategy, and implementation of PR campaigns.
Strong copywriting skills, including being able to write in a variety of styles, for different audiences and media platforms.
Experience in writing press releases and features.
Highly organised.
Strong attention to detail.
Experience managing multiple accounts/clients.
Experience contributing to the development of innovative communications campaigns.
Ability to work effectively as part of a team and to take the initiative.
Desired skills:
Existing relationships with key media contacts in Wales and beyond
Leadership experience
National/regional media relations
Marketing skills, including devising marketing plans and brand management
Personal qualities:
Outgoing
Self-disciplined
Passionate about current news and affairs
Personable
Driven
Creative
Benefits:
Company health plan
Discount platform
Company pension scheme
Flexi working (including home-based)
Salary: dependent on experience
Location: Swansea
License: Driving License (Preferred)
To apply or find out more information about this role, please email info@serenglobalmedia.com or call 01792 293333.
Job Types: Full-time, Permanent