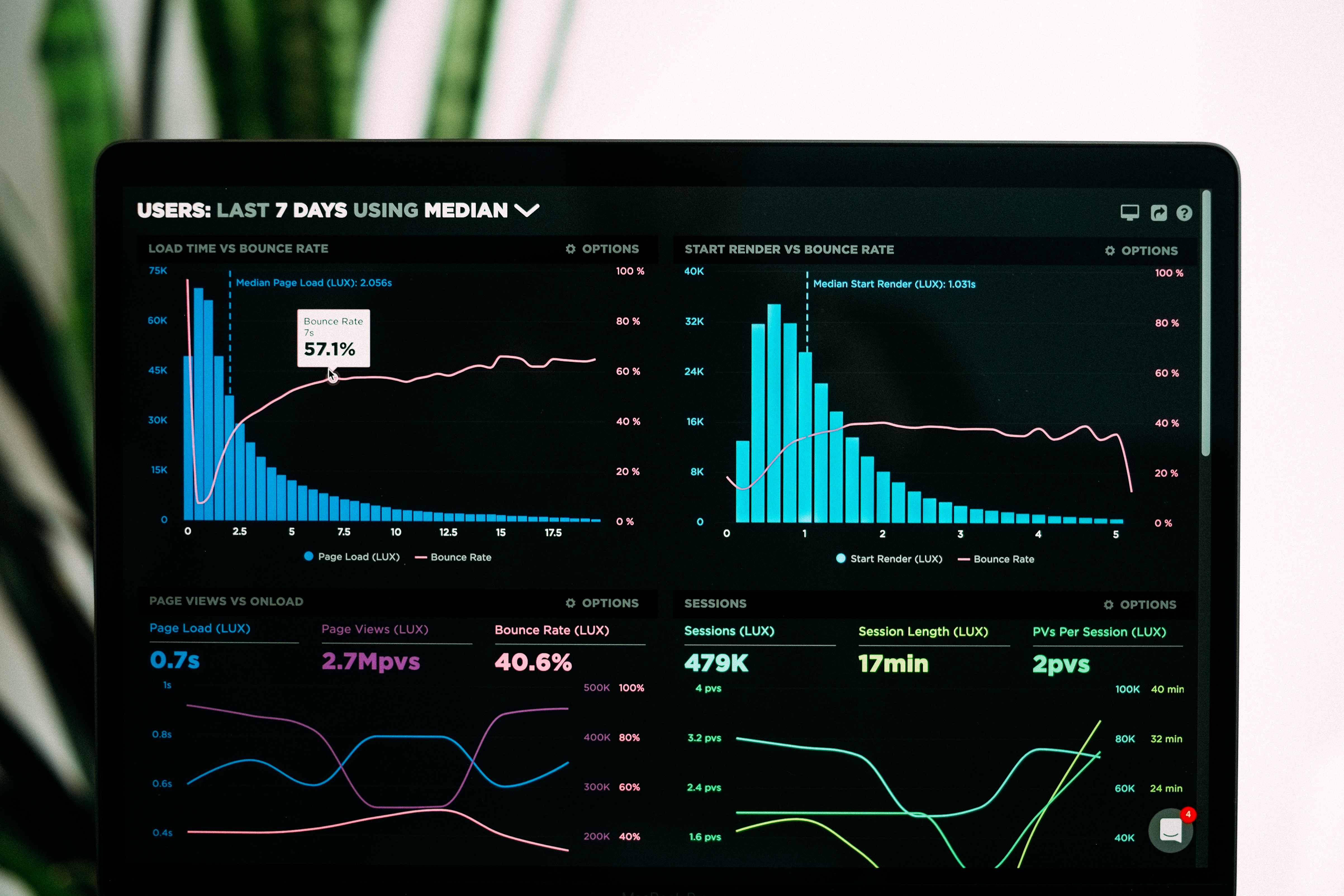 Search data, collected and examined using analytic tools such as Google Analytics, Matomo or Woopra, are used to investigate how people interact with a website or app. The resulting statistics are used in data-driven decision-making (DDDM) efforts, often to inform search engine optimisation (SEO), search engine marketing (SEM) and larger-scale marketing campaigns – the last of which is the focus here. Whilst the degree of usage may vary, it is ubiquitous across all sectors and businesses that there exists a single marketing truth: this search data matters and businesses should analyse as much of it as they can.
Not convinced? There are 3.5 billion Google searches every day, not including Amazon, YouTube and similar vertical-specific websites. That is a lot of information waiting to be accessed! Read on to discover how search data and analytics can be used to improve marketing campaigns through personalised and targeted content.
Personalised content
Analysing search data will reveal what keywords a potential customer used over a certain period, along with which websites they visited. Monitoring their search data going forward, trends can be established, and a careful analysis may tease out when something either goes well or takes a downward turn. How does this impact a marketing campaign? Well, now is the time to offer them a relevant, personalised solution – all before they have even initiated contact! Doing this consistently, on a large scale, is a definitive way to positively impact a marketing campaign and affect that bottom line; in fact, Forbes stated that "40 percent of executives say that personalisation has had a direct impact on maximising sales, basket size and profits in direct-to-consumer channels".
Personalised content doesn't have to stop at an individual product advertisement during a time of need. Through search analytics, a wider perspective on what the target audience is searching for and interacting with can be gained. Search data and analytics also allow marketers to separate people into categories (for example: age, gender and industry). This means personalised content – whether it be a blog post, email newsletter or social media update – can be created, accompanied by personal messages that address customers by name.
That's right, it is time to take away the impersonal "Dear Customer" or "Hello Friend!" that is immediately indicative of a mass-marketed email. Customers will respond to this personalisation with appreciation, increasing their engagement with the more relevant content. What comes with more appreciation and engagement? Positive associations with the brand, loyalty and more purchases! Accenture, a US-based company, supports this by predicting companies that successfully personalise customer experience receive a three trillion-dollar windfall. Still not convinced? Keep on reading!
Targeted content
Intricately linked to personalisation is targeting your audience, with the difference between the two being subtle but significant. The former involves tailoring a product or service to an individual's preference, whereas the latter is concerned with identifying a segment of the entire market and figuring out the best way to approach them. So, how does search data improve how to target an audience segment?
Expansive tools like Google Analytics take search data and break it down by numerous demographic and behavioural areas (such as age, income, location and gender). These breakdowns provide excellent insight into a website's current audience, and how the content being produced fits into their lifestyle. Knowing this information, content can either be adjusted to reach a new target audience or written in a way that narrows in on a particular segment of the current audience. Consequently, marketing efforts will reach its intended audience and sales may increase as a result.
Pay attention to loyal customers before significantly shifting a target audience to avoid alienating them. Keep them feeling appreciated by offering the right product, at the right time, in conjunction with good incentives. That's right, it is possible to utilise search data and analytics to identify which discount schemes and loyalty programs they tend to partake in. Developing loyalty schemes that really target an intended audience is a great marketing campaign strategy!
Conclusion
The argument to use search data to enhance your marketing campaign is convincing, right?
Ultimately, it is a two-way conversation between the brand and the consumer. Not listening to the consumer results in an incomplete picture of what they like, dislike, feel or think – and it shows in generic newsletters and irrelevant product suggestions. Consequently, the consumer doesn't listen to the brand, the repercussions of which result in low engagement, no increase in sales and a failed marketing campaign.