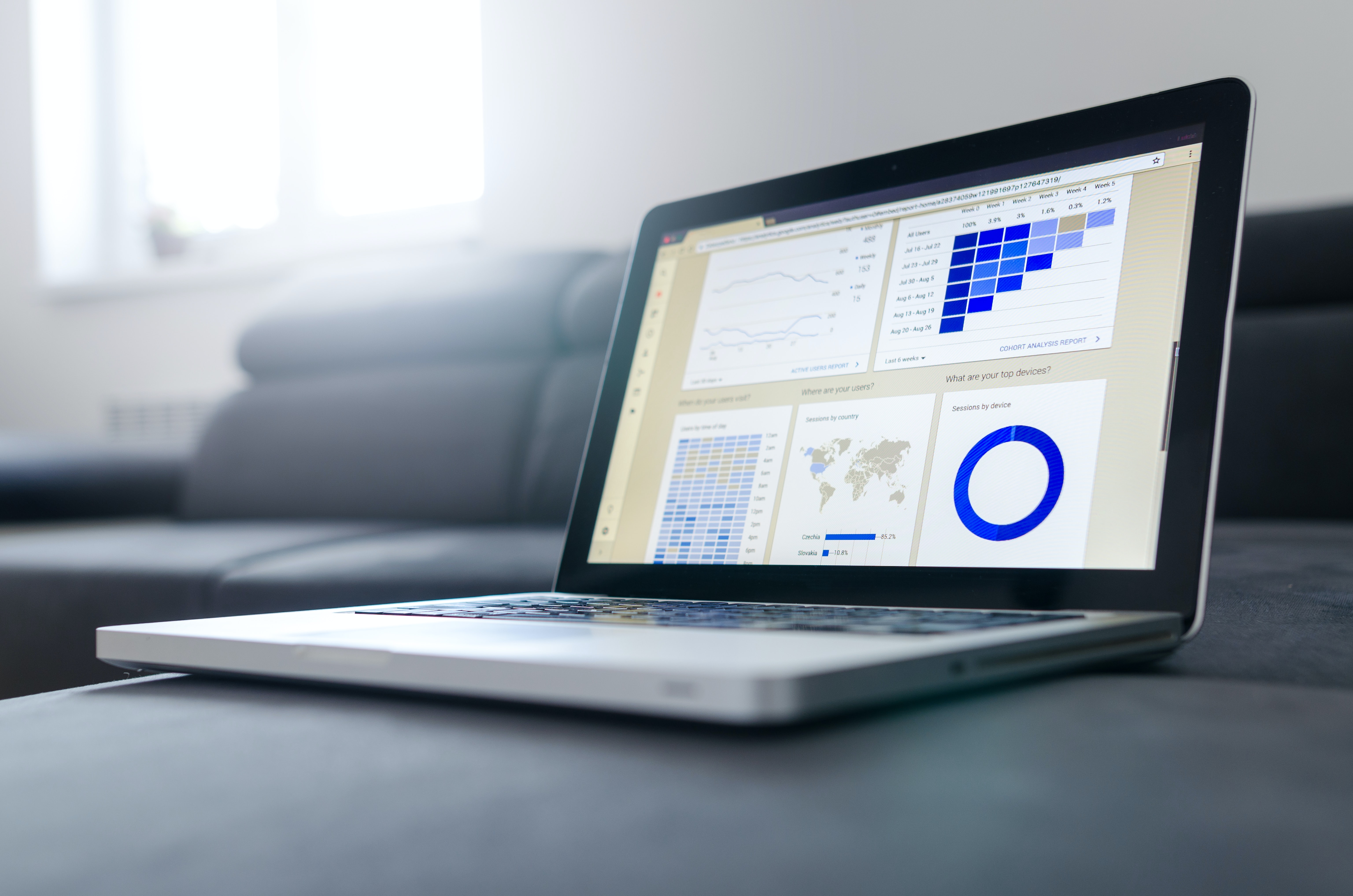 A virtual event can be a conference, webinar, meeting or class where the participants experience the content online. Due to COVID-19, these virtual events have become increasingly more important as in-person events have been cancelled or postponed. Virtual events give you, the organiser, the opportunity to get a wider audience involved as attendees don't need to be physically present; however, without a successful marketing strategy, news of these events won't reach them.
Here are 5 tips to help you successfully market a virtual event:
Utilise social media platforms
Utilise all your social media channels to create a unified message about your event – keep it simple and clear. A branded hashtag will help your potential audience find you across all their social media channels, but make sure to create a short, unique one! Also, consider:
Creating an event page on Facebook, complete with details and links to any invited speakers or special guests.
Posting teasers and sneak peeks that gradually reveal what's in store for your audience.
Promoting your event on LinkedIn, where you can use ads and groups.
Ensure you post consistently and frequently to keep your event at the forefront of people's minds.
Create video content
Video content has risen in popularity on social media platforms due to the ease with which it can be viewed on mobile devices. Furthermore, people are projected to spend 100 minutes a day watching videos during 2021; it would be a mistake not to use them! They should be around 2 minutes long and successfully hook your viewers into finding out more about your event.
Make sure to give insights into how your event will run as it will be a different experience from an in-person event. If you want to create the best video content for your virtual event, you can read our 5 essential video marketing tips.
Get people involved in your event to market it for you
When producing quality content for your social media platforms, make sure to attract attention by interviewing or tagging key speakers and invited guests. This could be in the form of an article or using a format like Instagram Stories. Ask your interviewees, and anyone else involved, to repost the result on their social media platforms. This is a great way to reach an even wider audience.
Asking your sponsors or partners to spread details of your event to their contacts is a win-win situation – after all, if you look good they look good! Make sure you send them details of the event, your hashtag, links to any event pages and any affiliate links so they can market your event effectively.
Utilise email marketing
If you have never needed a reason to curate email addresses, now you have one! Promote your event and keep people interested by sending out email updates, newsletters and announcements. Sending 'save the date' emails to potential attendees will remind them of the event, which is especially useful if they haven't made a commitment to attend yet.
Create a landing page
All articles, videos, posts and emails should direct the potential attendee to your landing page, which is a webpage with a singular focus (a call to action) designed to increase the chance of that visitor signing up for your event.
Your call to action should repeat information about your event. Some of the information you should include are:
The date and time of the event.
A summary of the event.
Sign-up information and/or ticket purchase.
And don't forget that all important 'sign-up' button! Remember: this is the last chance you have of selling your event, so make it count!