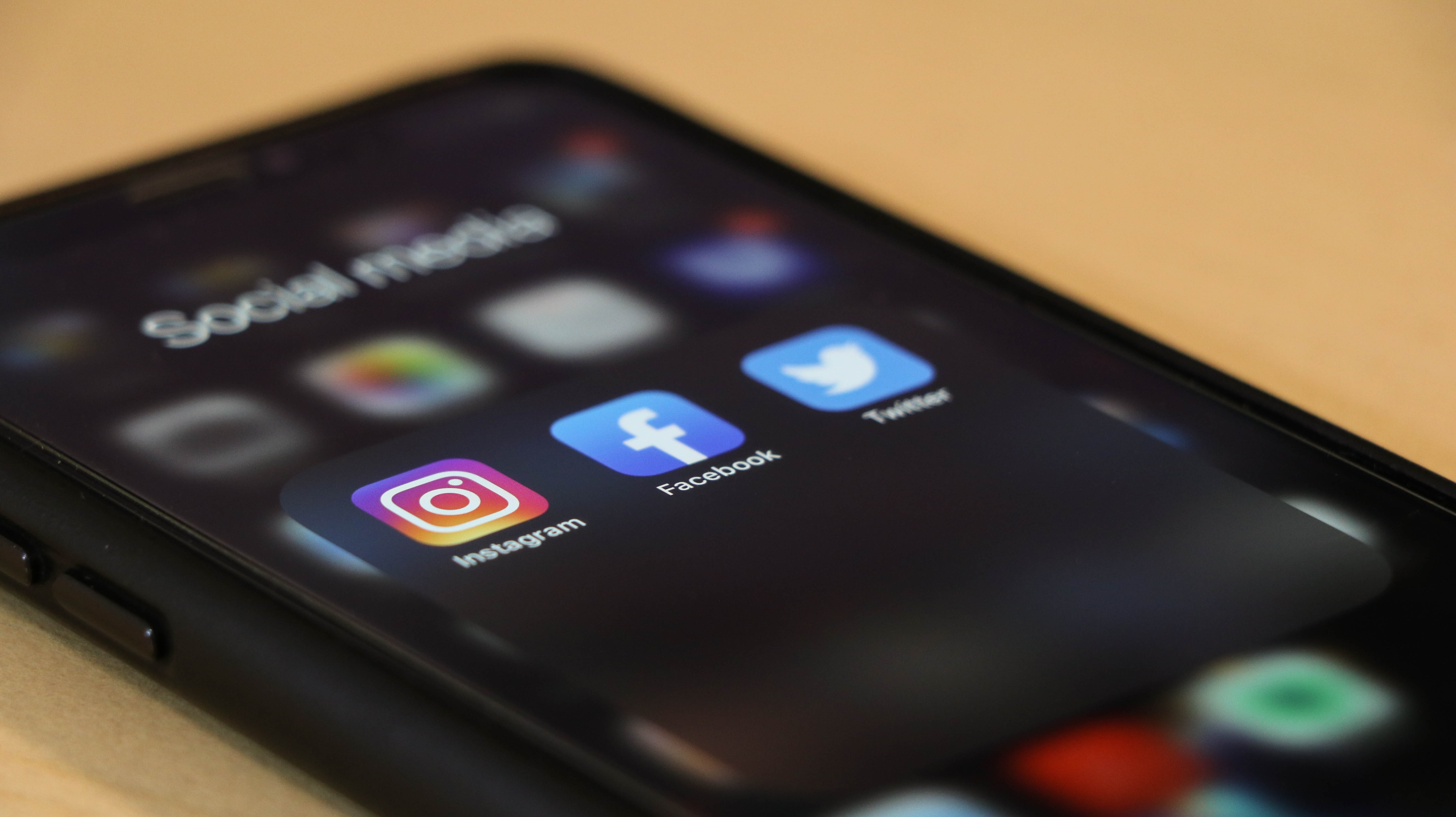 During the Covid-19 pandemic, online, digital media has flourished, and social media is positively booming!
It's almost certain that many of your competitors are already capitalising on this, so, if you aren't already, it's about time you did too.
Here at Seren Global Media, we can help you connect online with current and future customers through a variety of digital and social media channels. We will enable you to connect with those who already really love your brand and engage them to make sure they keep coming back to talk about it.
We can also advise you on how to build your online and social media presence, ensuring that the messages you want to get out, get seen by the people you want to see them – known in the business as your virtual brand community (VBC).
By targeting the right social media platforms, you will grow your VBC and create a great opportunity to build business-customer relations. In addition, customers will discuss and recommend your products – and who doesn't want that? Read on to find out which social media platforms make the most sense for your brand!
Define your target audience
For those of you with no online presence whatsoever, figuring out where your audience is interacting online is the first step – after all, if your potential VBC consists of loyal young males then posts on Pinterest, where only 16% of the demographic is male, likely won't reach them. In this case, you are more likely to find a loyal base on Facebook, where 48% of the 35-40 million monthly active users in the UK are men.
You will want the platforms you choose to be informed by these social media demographics, which will give you a valuable insight into not only gender but age, geographical location and income breakdowns of each social media site. Looking for Millennials? Head to Instagram where over 70% of the global users are under the age of 34. Targeting those earning more than £48k? Consider Twitter, where 60% of those earning above this amount are interacting with the site. You get the picture, pay attention to your target audience, find out where they are most active, and start there.
For those of you already on the social media scene and looking to branch into new demographics, make sure your current VBC is on point first. Use a social listening tool such as Sprout Social to inform you of the demographic you are currently attracting and take advantage of analytical tools like Facebook's Page Insights to track current traffic on your page.
Know what your competitors are doing
Secretly interested in what your main competitors are doing? Now is the time to take a look at what social media platforms they have invested in. Use Sprout Social, Social Blade or SimilarWeb to analyse the social media presence of other brands.
You can also take a look at what kind of content they post, what kind of interactions there are having between themselves and their audience and how regularly they update their content. Remember, you're trying to establish whether or not there is an active audience for your brand and which social media platforms they exist on.
Choose the right content for you
With this in mind, the type of content you can post is limited by which social media platforms you choose – so pick wisely! According to a study by Cisco, 82% of all online content will be video format by 2022. If you are targeting a younger audience and your content is short and snappy, try Instagram, Tik Tok or Snapchat for your video posts. If it's longer and appeals to a wider audience, Facebook or YouTube may be the way to go. Visually driven businesses that rely on sharing photos would naturally gravitate towards Instagram, Pinterest, and Tumblr whilst LinkedIn is better suited for content heavy posts and news. Twitter, on the other hand, is perfect for sharing snippets of information and lots of links.
In order to post high quality content every time, avoid spreading yourself too thin and consider investing in just a few platforms. Too many platforms and you have too much content to keep updated. Reflecting on how important this is, Google has changed their search algorithm to enable consumers to see the updated content first. So, make sure you post, post, post!
Studies have shown that businesses need to shift from a "selling attitude" to "making connections", and what better way to do this than to nurture your VBC through finding the right social media platform, the right audience, monitoring your competitors, choosing the right content – and updating it regularly! Industry insight tells us that at least 50% of Facebook and Twitter users are more likely to engage with a business and buy their products if that company has a solid social media presence – and this article has given you the foundations with which to start!
If you need help with developing your brands social media presence, get in touch with us today on 01792 293 333 or email info@serenglobalmedia.com