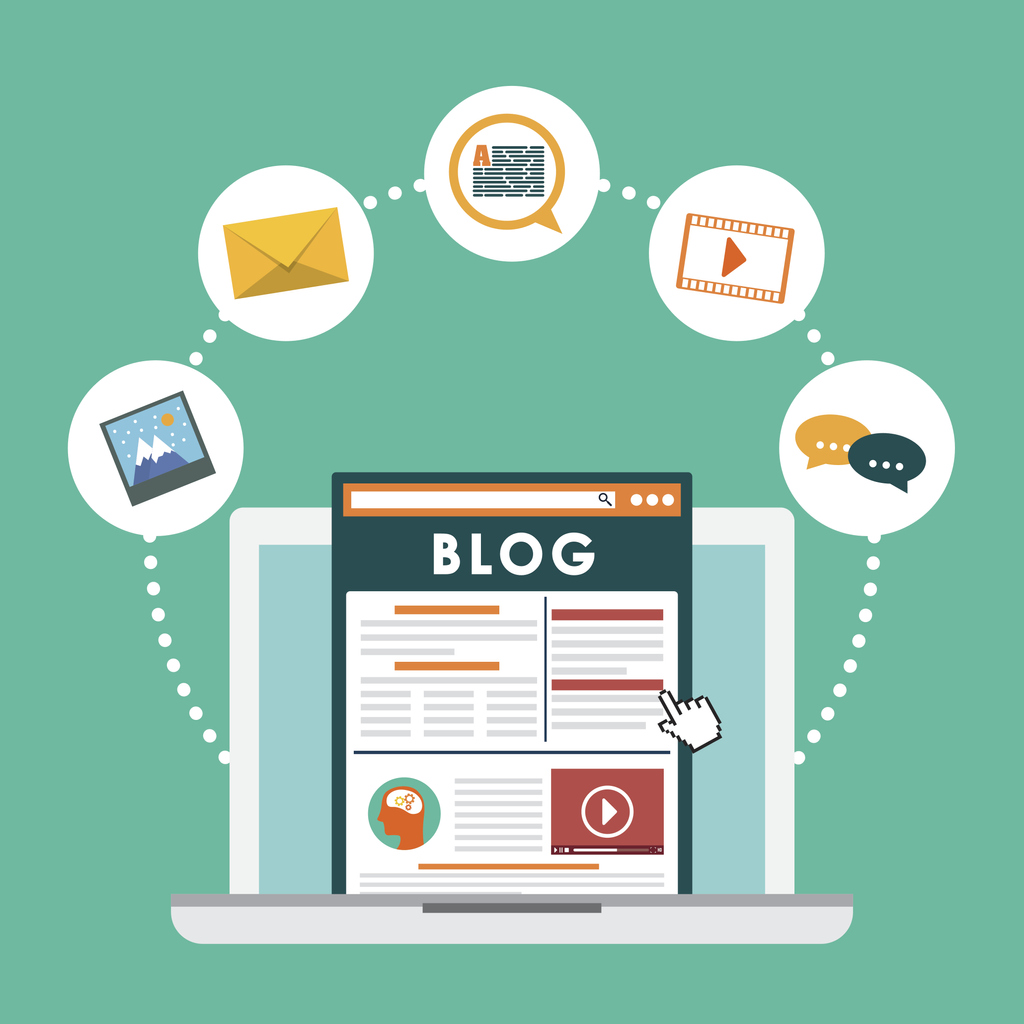 In recent years the use of blogs has risen, they are a great way of increasing traffic to your website and creating conversations surrounding your business. Here are our five top tips for ensuring you're getting the most out of your blog content.
1) Keywords
Firstly, research what kind of keywords you should be using in relation to the blog –this can be done through multiple websites. They need to be unique enough to set you apart from the competition but popular enough to still pull in searches. These keywords should be pulled into the text where appropriate, ideally in the title and first paragraph..
2) Utilise social media platforms
Social media helps draw in people from different target groups, by boosting your social media you're boosting the reach your blogs have. Here are some social media tips:
· Post regularly
· Link all your social media in bios and on your website
· Tweet, Facebook and Instagram story links to new blog posts
· Keep content short and visually appealing
3) Create unique content
Similar to most content forms on digital platforms, blog content is oversaturated. To overcome this, your blog must be unique in order to set your company apart from the competition. It's best if all your blogs have a similar flow and style that can be easily distinguishable as your unique voice. Engaging content is just as important as aesthetics.
4) Finding and Knowing your audience
There's no success in increased traffic if viewers don't become readers. You need to understand your audience for them to stick around, this means you need to personalise content to what your target demographic is interested in.
5) Make them reader-friendly
These days, few people have the time or patience to sit and read wordy blogs that could have been shortened to small paragraphs or bullet points. It is important to be concise yet informative. You can even use images, diagrams or infographics to convey points of discussion.
If you need help with developing optimised blog content for your organisation, get in touch with us today on 01792 293 333 or email info@serenglobalmedia.com