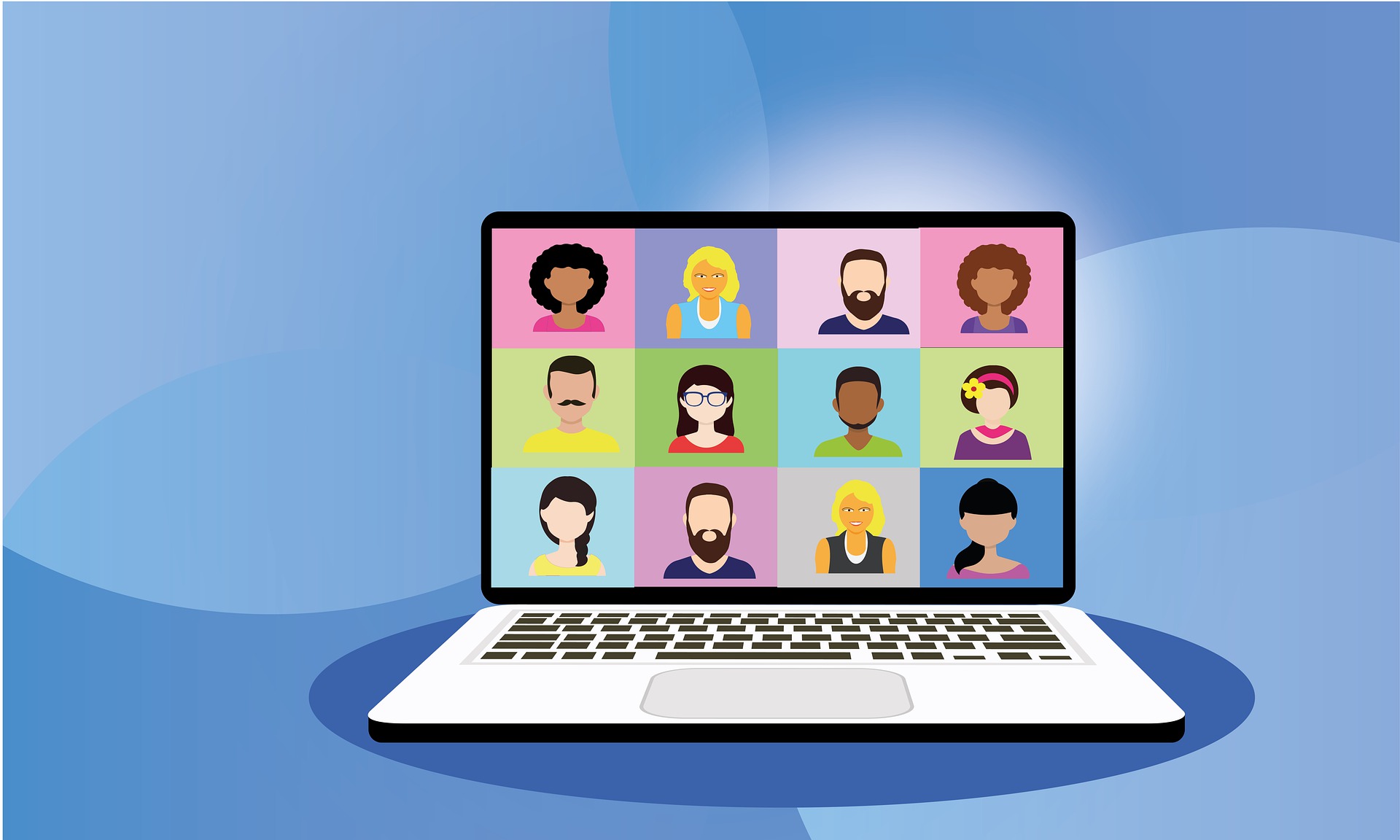 After looking back on 2020, one of the biggest phrases and themes for this year is the "new normal" we have all had to adjust to during this difficult year.
With this "new normal" stems the need for "new marketing" to keep up with the rapidly changing world - it's time to change up your tactics in B2B marketing to get the right results in this uncertain climate. So many more people are spending increased time online and relying on online services following the pandemic, meaning your strategy needs to be strong to smash your competition.
Here are some ways COVID has affected the way we look at B2B marketing strategies, with some advice on how to implement these effectively.
Online meetings
Since the beginning of lockdown, the proportion of meetings taking place online has boomed exponentially. Virtual meetings are now the main form of communication between businesses, with Microsoft Teams and Zoom being the most popular choices. If most of your important conversations are taking part in this new space, marketing teams need to know all of the advantages and features of the software they are using for a seamless and professional pitch to potential clients. Ensuring your team is savvy with the tools available within the platform, have the correct camera angles, microphone tested, and good clear internet connection are some key elements to perfect.
Also, prepare documents that are optimised to be sent or displayed via these video meeting platforms, so these are ready to be supplied to the client on request. PDFs, landing pages, one pagers and video clips will bring your brand to life for potential clients.
Data drives results
Consumer data is more important now than ever, so use this time to ensure you are utilising all of your marketing tools and analytics to their full potential and gather as much customer data as possible. Constantly adapting your strategy to champion what works and leaving behind some of the less successful strategies will focus your efforts more efficiently. Every second and penny of your marketing efforts needs to count during challenging times, so creating strategies that can be easily adapted and scaled to the current situation, and are proven to work through your KPIs, will earn the highest success.
Giving your customers the full picture
Customers are spending more time online researching products and services before they buy, which means they are making less contact with your sales team and more engagement with your PR and marketing content.
Ensuring your online content is developed and optimised to be the best user experience possible, by providing appropriate, succinct and easy to read information is key to increasing and sustaining engagement. If a customer has to spend too long looking for something they will often trail off and look at another more easy-to-understand version elsewhere, meaning losing their business. Make the facts easy to find across all platforms to yield the highest success.
Plan ahead
Planning ahead in case of sudden announcements, restrictions and difficulties will ensure you can communicate your key response message as soon as you hear the news. Be careful not to over-plan for every eventuality as this will be time wasted - just focus on the key concerns.
Proactively preparing for these unpredictable times not only reduces panicked content creation, but gives your entire marketing and PR team a clear strategy and level of reassurance, no matter the situation. Your whole team will know the protocol beforehand, so there will be no mixed messages and confusion when these instances arise. Quick and clear communication provides customers and clients with much needed reassurance and presents your business in a positive and professional light – an organisation to be trusted. If you are looking to improve your B2B marketing this coming year, make sure to contact us at Seren Global Media to discuss how we can support your business.