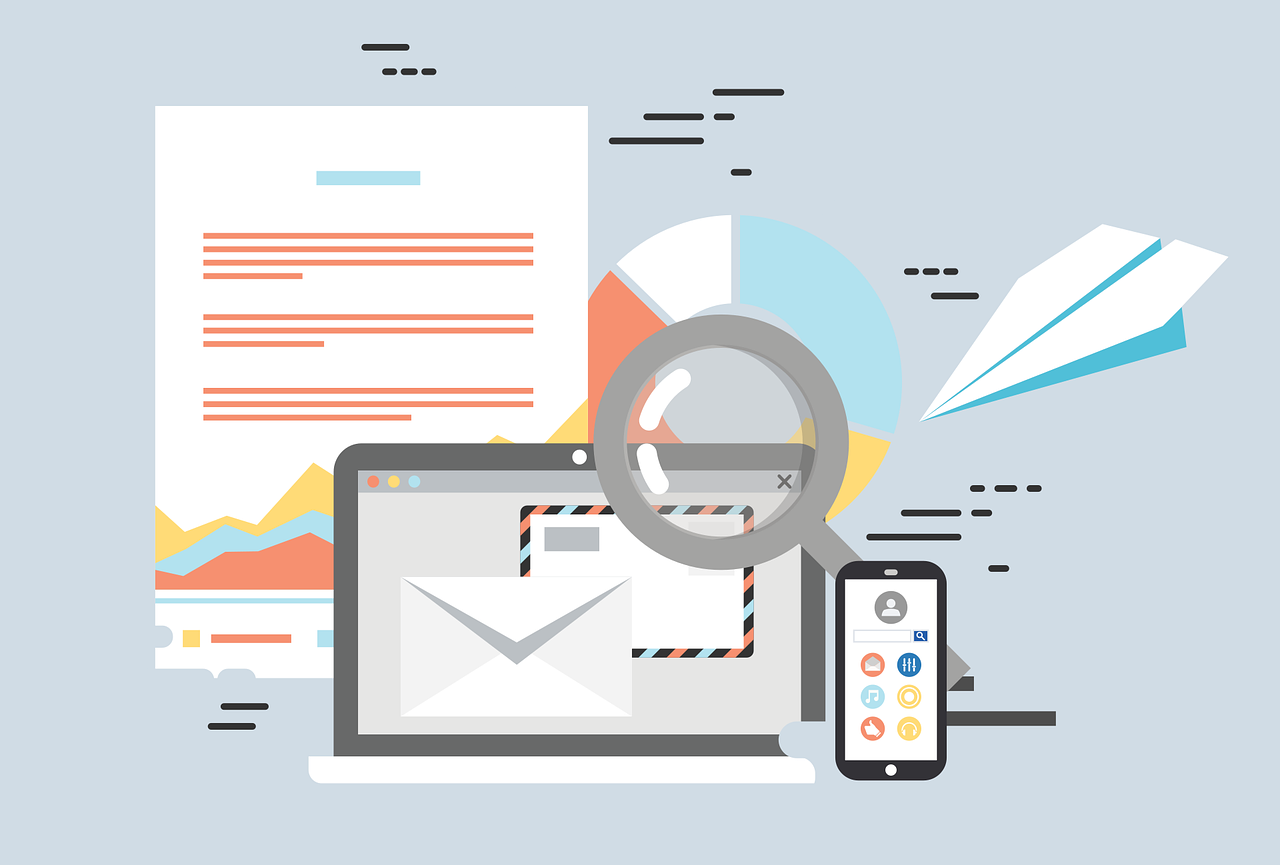 If you've been taking some time to assess your marketing efforts, then ensuring to include PR in your strategy is a sensible move. Including strong PR within your marketing strategy is a guaranteed way to spread your marketing reach and gain important connections along the way.
Here are five big reasons to start thinking more about your PR strategy.
1. Boost Brand Awareness
As simple as it sounds - customers can only buy off you if they know about you! Increasing your exposure by getting your voice heard in news articles is an effective way of building that relationship with your audience. By contributing in this valuable way to what people are reading and talking about, will also give your brand a sense of authenticity and authority within your industry - which leads to our next point: credibility.
2. Increases Credibility
Customers buy from brands that they instantly recognise, so adopting a solid PR strategy that transcends many media outlets is one of the easiest ways of gaining credibility. The more people hear, see or read about a company, the more the name becomes familiar to potential customers, building a connection with them in different ways.
If your brand is featured in a reputable news or media outlet, that's a big endorsement of credibility from them, too.
3. Raises Online Presence
By getting yourself noticed in content such as articles and features within some respected and well-distributed online media outlets, your online presence is gradually spreading across the internet with every share or retweet. News from popular magazines gets spread worldwide via social media distribution, so your reach can be limitless. Along with this, if you can get a good backlink to your business' website in some of these online pieces, that can be a massive boost to your SEO - as search engines factor clicks from credible sources in their algorithms.
4. Cost-Effective Marketing
If PR is done well, it generally has lower costs involved compared to paid advertising such as PPC, Facebook Ads and more. The main aim is to write a relevant and engaging press release, contact the right people and find the right publications for your brand. Depending on the publication, you may have a clear indication of their readership (for example, a motoring magazine is read by car enthusiasts), and therefore already know you are speaking to the right audience without time-consuming analytics and setting up digital targeting goals.
5. Short and Long-Term Lead Generation
Although it's crucial to implement your PR strategies around current topics in real-time, that doesn't mean that the benefits of this type of marketing are time-limited, and you will reap the benefits of quality PR long after. Articles, podcasts and interviews, for example, generally remain accessible online for years after initial release, meaning that you have a continuous opportunity to gain more brand awareness, credibility, which can lead to further free PR opportunities as you will be viewed as a leader in your chosen industry.
To explore the many PR opportunities available to your business, contact us for professional and expert advice on a wide range of media solutions.
Telephone 01792 293 333 or email info@serenglobalmedia.com