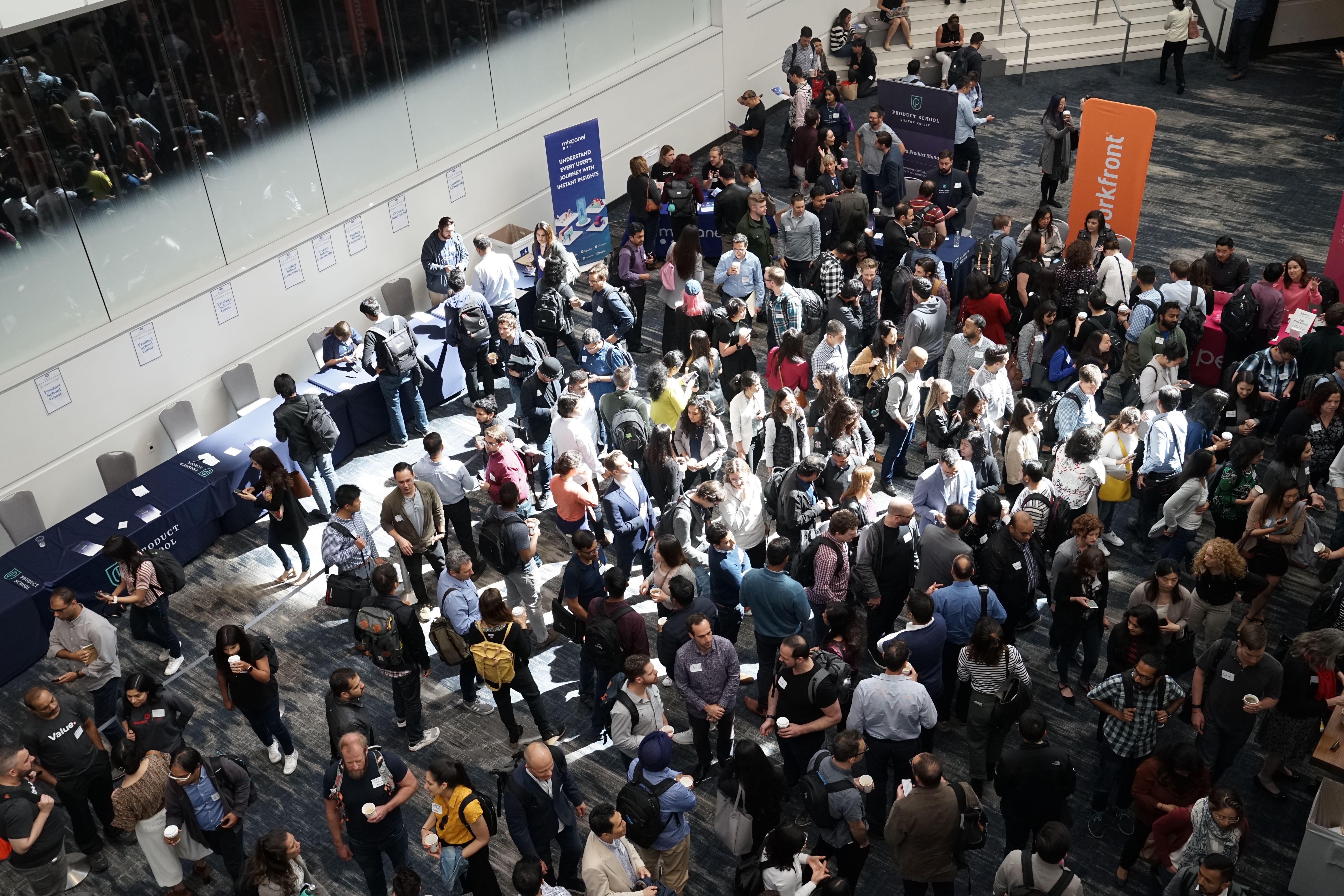 Ever heard of the saying 'It's not what you know, but who you know'? Well, this phrase is worth its weight in gold. Connections are extremely important, both in terms of your social life as well as your career. A strong network will pay dividends in the future, and has the potential to open so many doors in your personal and professional life.
Whether you're a new business, an employee, or a CEO, networking is crucial. Here's why:
Exchanging ideas:
Other professionals in your industry have had different experiences – that's a fact. If you put a group of people from the same profession together, then you'll have access to a wealth of knowledge. You will all be able to bounce fresh ideas off each other, allowing you to see things from a different perspectives.
There are so many new avenues to be explored, and your network will help you to open these doors. Success in a career is largely attributed to the pool of information or ideas you have collected in the past. Remaining up-to-date about trends in your industry is not only healthy for your employment status, but it's also a huge step forward in your professional career.
Improved visibility:
Standing out from the crowd does not end once you're employed. In order to be as successful as you can be, and as noticeable, you need to continue to network.
Network with your colleagues, your clients at work, other professionals at conferences or awards ceremonies, basically wherever you can. Soon, you'll become known as 'the person who knows everyone', and you'll be asked for advice on clients and competitors.
Increased opportunities:
Once you've become more visible to other professionals, opportunities will fly your way. Simply meeting new clients or individuals could be a huge stepping stone in your business or career. You could be approached by recruiters for job opportunities, contacted by freelancers who want to do some work for you, or a potential client could reach out and enquire about your services.
Expands your support network:
Networking allows you to connect with individuals at different stages of their respective careers. This way, when it comes to your own career or business journey, you'll have someone to give you advice at every stage. There will always be someone who has gone through the same/similar process in the past, which means they can provide you with numerous tips to help you out. This is especially useful when going for an interview or interacting with a potential employee/new client.
Allows you to express your opinions:
If you surround yourself with like-minded professionals in your industry, then you'll be able to share opinions, exchange industry information, and ask for advice. Having a strong support system is one of the biggest advantages of networking, as it offers constructive feedback and allows professionals to brainstorm various new ideas.
If your business needs help with networking, consider approaching a Pubic Relations firm to help you get started!