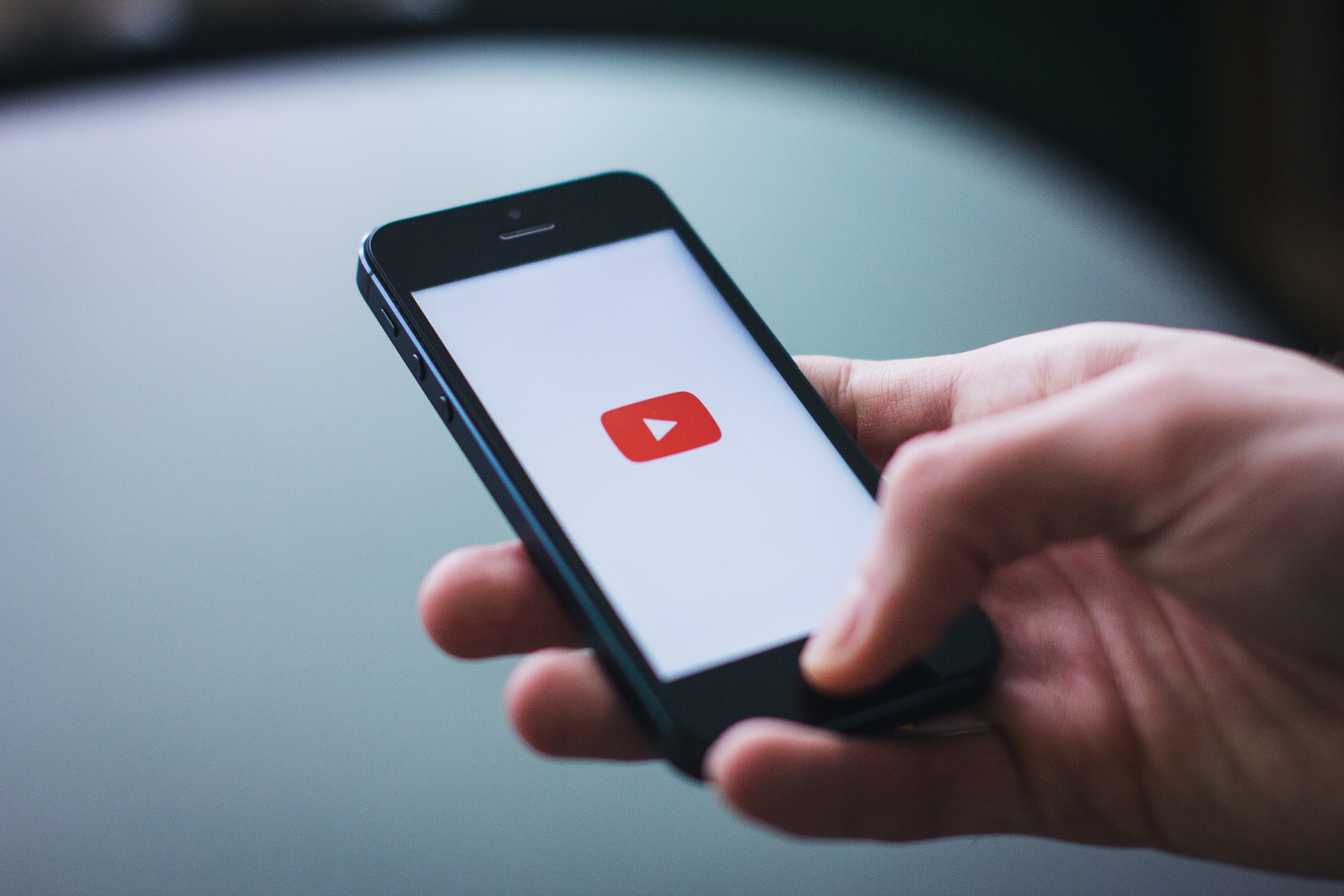 Using strong visuals is vital in social media and video has a vital part to play. People consume video on social media on a daily basis, so it has become the cornerstone of many top corporations' social media campaigns. However, many companies are still not considering it as a part of their social media strategy.
It can be intimidating to create video content for your company and you may find yourself wondering whether it will be worth the effort, or if your videos will help you achieve your business goals. Rest assured that it is worthwhile: consumers prefer to see videos from companies over any other content, so videos are an absolute necessity for strong engagement on social channels.
Genuine, personable videos are the most powerful content that you can offer your audience. Videos can entertain and inform, offering tips, tricks, and industry trends for your followers. Focus on offering insider knowledge that will educate your viewers; this will allow your audience to build up trust and help convert viewers into potential customers.
When you are posting videos on social media, followers are not necessarily looking for information about your company or a specific product. It is better to create short entertaining videos worthy of sharing, rather than focusing on plugs for products. Use your best content first to make sure that people keep watching the rest: the first frames should be compelling enough to keep them engaged.
People like to feel they are part of something bigger than themselves. Being creative and allowing your company's personality to shine through will increase customer engagement by showing them what you stand for. You'll gain the competitive edge by building a tribe of loyal followers who feel connected to you and your brand.