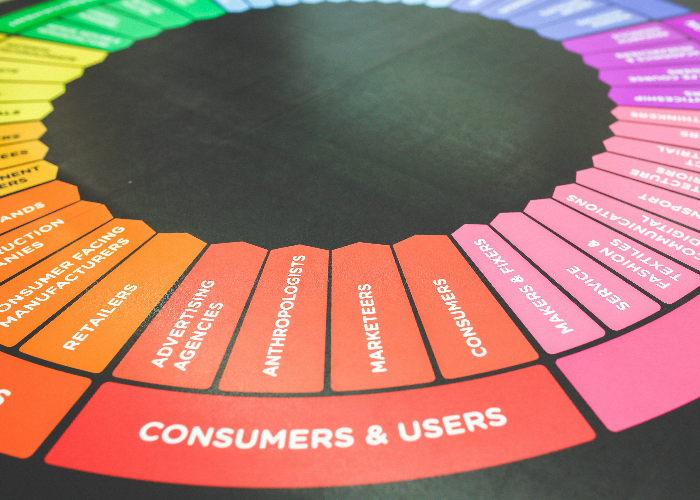 Having a target audience in mind when selling your products can really help you to maximise your profits, as you can tailor what you provide to suit the audience. It also has a massive impact on your PR and marketing campaigns, being the base line for your content and advertising.
No matter how big your aspirations are for expanding your company, you won't find much success by targeting everyone. Your marketing and PR campaigns have to be relatable and resonate with an audience.
What is a target audience?
Your target audience is who you would like to buy your products or services. They will all have a common trait of some kind, whether that's age, hobbies, careers or even relationship status. However, to get the most out of your target audience, it's worth being more specific than just "people interested in make-up", for example. Why not focus on 18-30-year olds that are interested in special effects make-up?
Targeting an audience this focused may sound like you're limiting your reach, however your return on investment is likely to be higher when you've directed your marketing to a specific group. Your product doesn't have to be for the audience you're targeting, however creating a solid audience base is a great way for your product to be reached by a wider audience.
How do you know who to target?
You may have a target audience in mind, however it needs to be an informed decision. Don't just choose an audience you think would like the product – do your research! Find out who's currently using your services, whether that's through surveys or your own eyes. Take note of the age-groups people are part of, as well as the amount an average transaction is. Talk to your customers and find out what they're interested in. If your business is based online, find out what time-zone your customers are in, as well as their language, so you can post your content at the right time and in the appropriate language.
If you're struggling to find certain information yourself , social media analytics can help to bridge the gap. Find out who's interacting with your posts and what kind of content seems to be gaining the most traction. It's also worth looking at your competitors to see who they're targeting and what kind of content they produce.
What should you do with this information?
So now that you have decided exactly who you'd like to target, now comes the fun bit. Create your content and test it out! You may not get the exact outcome you were expecting, so look at the analytics and see what your audience is engaging with. Good marketing and PR means constantly adapting to trends and new ways of doing things, so keep up with your research and don't be put off by your content not doing as well as you expected. As long as you're doing your research, your campaign should take off in no time.