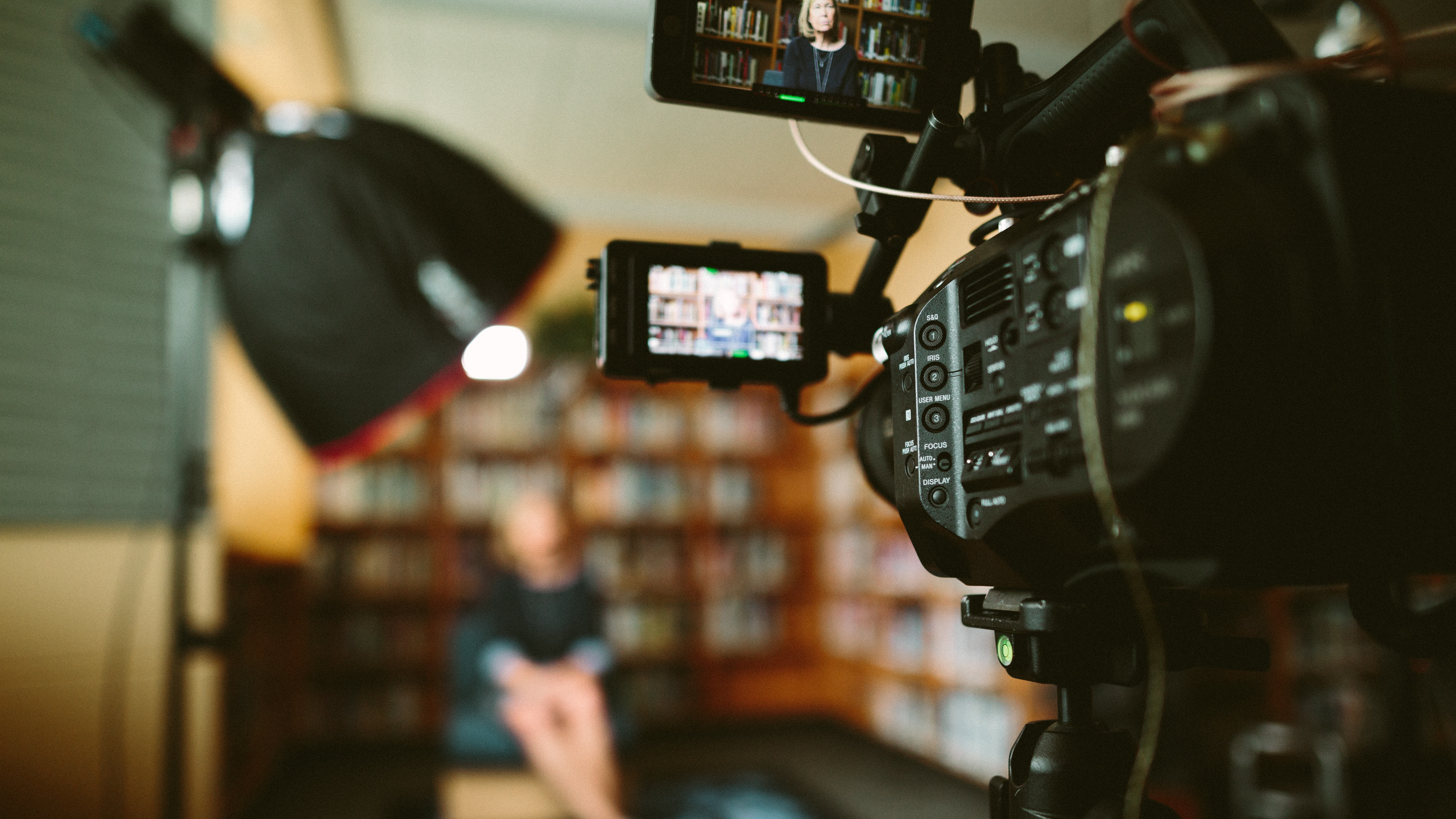 Television interviews can be a great way to spread brand awareness, as well as add valuable knowledge to a topic for the general public. However, your clients may not have any experience on TV, so the experience can seem daunting. If you prepare your clients well, you can make sure the experience goes well for everyone involved.
Do some research
In order for your clients to convey the right information, they need to know what they're being interviewed for. Some background knowledge will really help: find out basic things like who the target audience is, what the overall story is covering, whether it's live or edited. The more you can find out about the purpose of the interview, the better. It's also worth researching the journalist to see what their expertise is and what their interview style is.
Prepare some questions and answers
Don't let your client be caught off guard – prepare them some questions to practice with some suitable answers. For example, some of our clients have had the opportunity to be interviewed by large organisations such as the BBC to discuss the issues surrounding Brexit. As this is such a hot topic, it's crucial that they are prepared for any questions to come up, some of which may be difficult to answer. Of course, you may not be able to accurately predict every question, but if you can make sure to cover a broad range of topics there shouldn't be much that could come up to surprise your client. Create a few statements that are short and straight to the point that can be used if the interview is edited.
Go through the expectations
Being on TV might be unlike anything your client has done before, so it's important to learn the dos and don'ts of television interviews. Firstly, outfit is important – dress professionally but avoid busy prints that could distract the audience. Business wear is your best option – a suit and tie, or a blouse and blazer. Make sure you speak clearly, don't rush through your sentences, and avoid using complicated jargon that the audience might not understand. Most importantly, don't forget you are there not only to be an expert in the industry but to promote your business; for our clients discussing Brexit, they need to show how their businesses are dealing with the implications.
You can never practice too much
Once you have devised some questions for your client and some possible answers, encourage your client to practice. Walking in with a sheet of rehearsed answers to read off won't look good – make sure that they take any answers you've suggested and tailored them to be more personal. Your client should be confident in what they are saying, so they shouldn't need any prompt. Avoid looking at the camera and instead look at the person interviewing you – it might be challenging, but try to ignore the camera in the room. Don't be afraid to use your hands to gesture while you talk, so that you don't look stiff.
Promote your client!
As public relations specialists, it's our job to make sure that our client's achievements are getting good coverage. It's only one step to get the client onto TV; you also need to promote this to make sure people are watching. Your client will feel much more at ease knowing that this is a good opportunity to increase awareness of their company, so make the most of it.