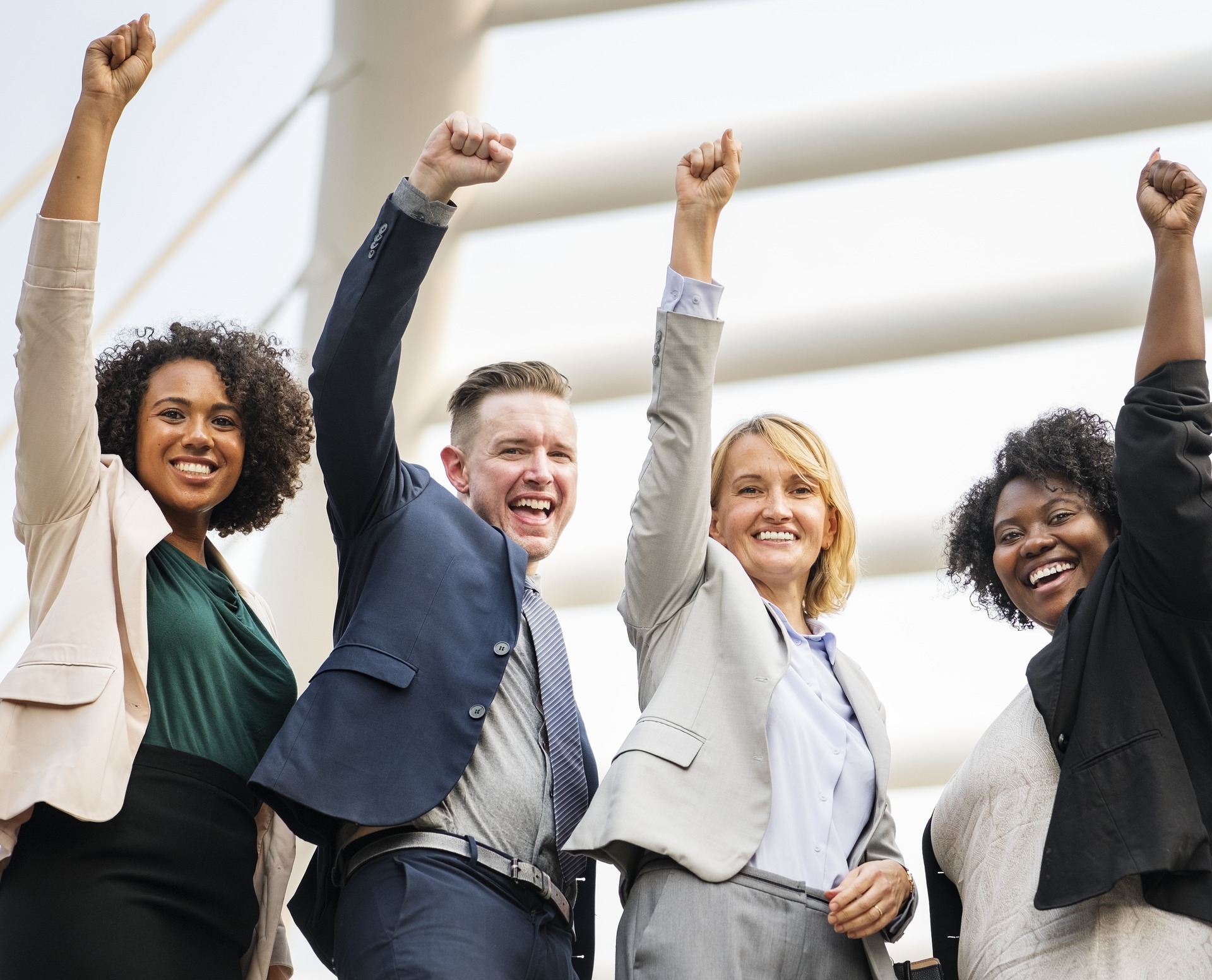 Our clients often have fantastic news and achievements at their companies, which offers positive content to showcase their business. However, many don't realise the value that can come from entering their business into awards, whether industry or local, to highlight the impressive work that they are doing, the initiatives they are leading, or the inspiring workforce they boast.
Here, we outline four reasons why your business should consider entering awards:
1. Be the best in business
Being shortlisted for or winning awards can help your company stand out from your competitors. It can distinguish you through identifying the successful aspects to your business and therefore showcase your business as a leader in its sector.
2. Raise your business profile
Being identified as an award winner or runner up can help to raise your business' profile. Award bodies often promote the businesses that are entered their awards in a variety of way, such as through their website and social media channels. Not only does this highlight your company name and branding to a wider audience, but it also offers your business the opportunity to share this content to your stakeholders and subsequently enhance your business' profile and reputation.
3. A boost to morale
Being an award-winning business can have a significant impact on your business' morale, particularly amongst employees. Highlighting to your staff that the company has won an award can have many positive benefits internally, such as employees feeling they are a part of a successful business, that they have contributed to this success and therefore enhance job satisfaction. Being recognised through awards can also help to attract talent when it comes to recruiting.
4. A driver for new business
Customers do their research before seeking the products or services of a company. Discovering that a company has won awards can be a key reason why they may consider your business over one of your competitors. Potential customers are more likely to go with a company that has been recognised for the work it does or services it provides, so being an award winner could bring new business your way.