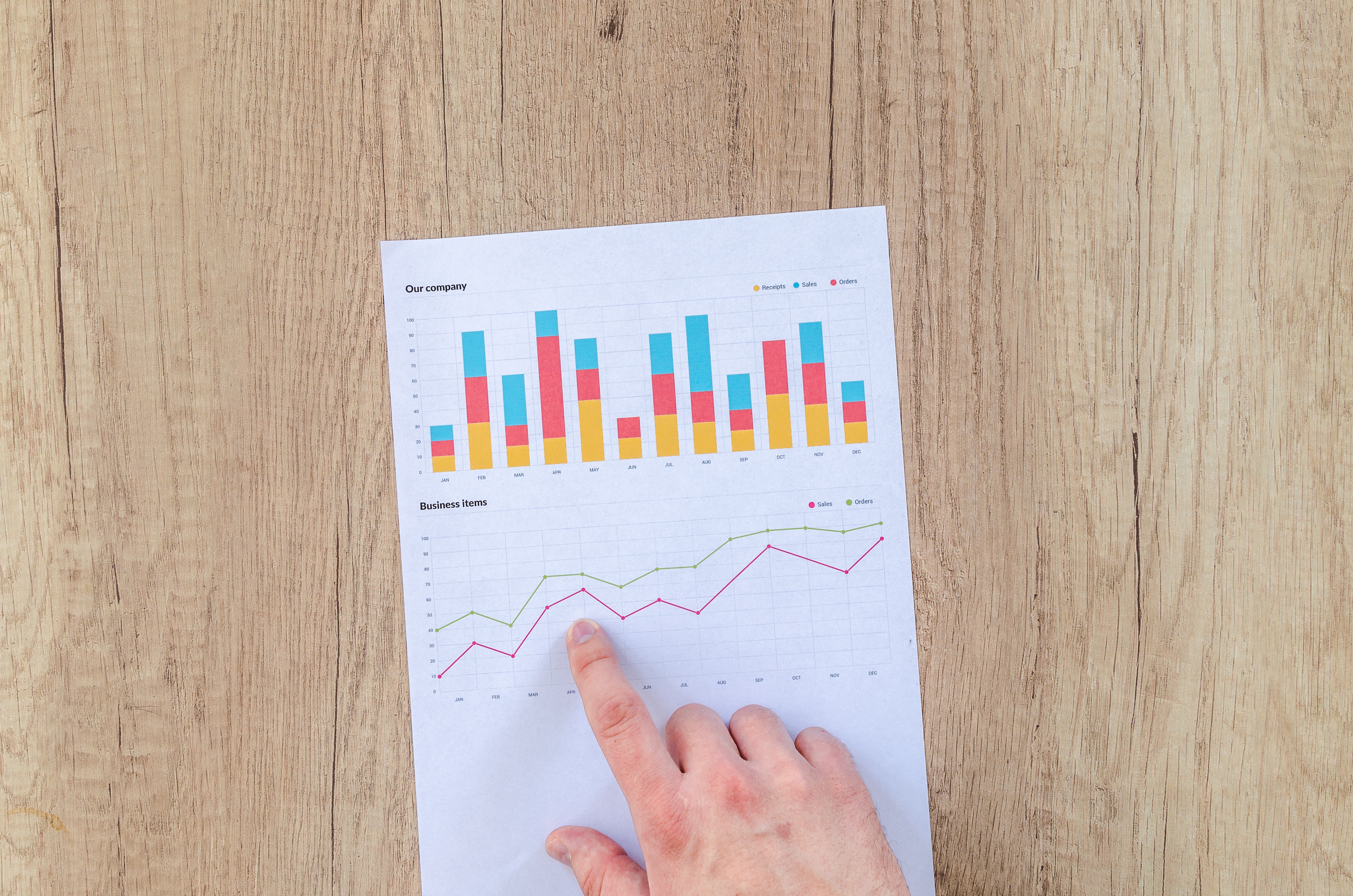 Return on investment (ROI) analytics are key to marketing. As a company or brand, you want to know that your marketing is engaging potential clients and driving traffic towards you. ROI is simply the amount of profit that was made as a result of a particular action. In regards to marketing, this would be profit made through any marketing venture.
There are two ways to measure ROI. One is the more traditional way – looking at the number of shares a post received or how much coverage has been generated. These can give you an indication of how many people you are reaching, however it doesn't tell you whether people have engaged with it. A share on a post doesn't mean that the person reading it has clicked through to the business' website, for example.
Therefore, it is important to measure ROI in another way to compliment this – the result of the reach. Rather than looking at how many people could potentially engage with your marketing, you need to look at who is actually engaging. For example, if you have shared a link to your website, how many people are clicking into it? Of course, if there has been an increase of clients after a post has gone live, or a specific product has become more popular after highlighting it, that's also a sign that you're getting a return.
Using software such as Google Analytics will allow you to see ROI without the hassle. Tools like these are a worthwhile investment if you focus on a lot of inbound marketing, such as blogging and social media. It can save you a lot of precious time that can be used to develop your strategy.
So, how can you use ROI data to your advantage?
Firstly, this data will show you where to invest in your marketing strategy. If one area of your marketing plan is showing better results than another, you can opt to move your funds to solidify this. There is no reason to be spending money on marketing that isn't reaching potential clients – so use ROI data to find out where best to spend.
It can also help you to understand what works best. This is especially important when building up a social media presence. If you aren't checking ROI, you can't accurately tell whether what you're posting is making potential clients connect with you. Having consistently engaging content is crucial when developing a social media presence.
It is important to remember that ROI is always changing, so it is important to keep up to date with the data. Marketing techniques that worked in the past might not work as well now, so in order for ROI to be utilized it must be current data.