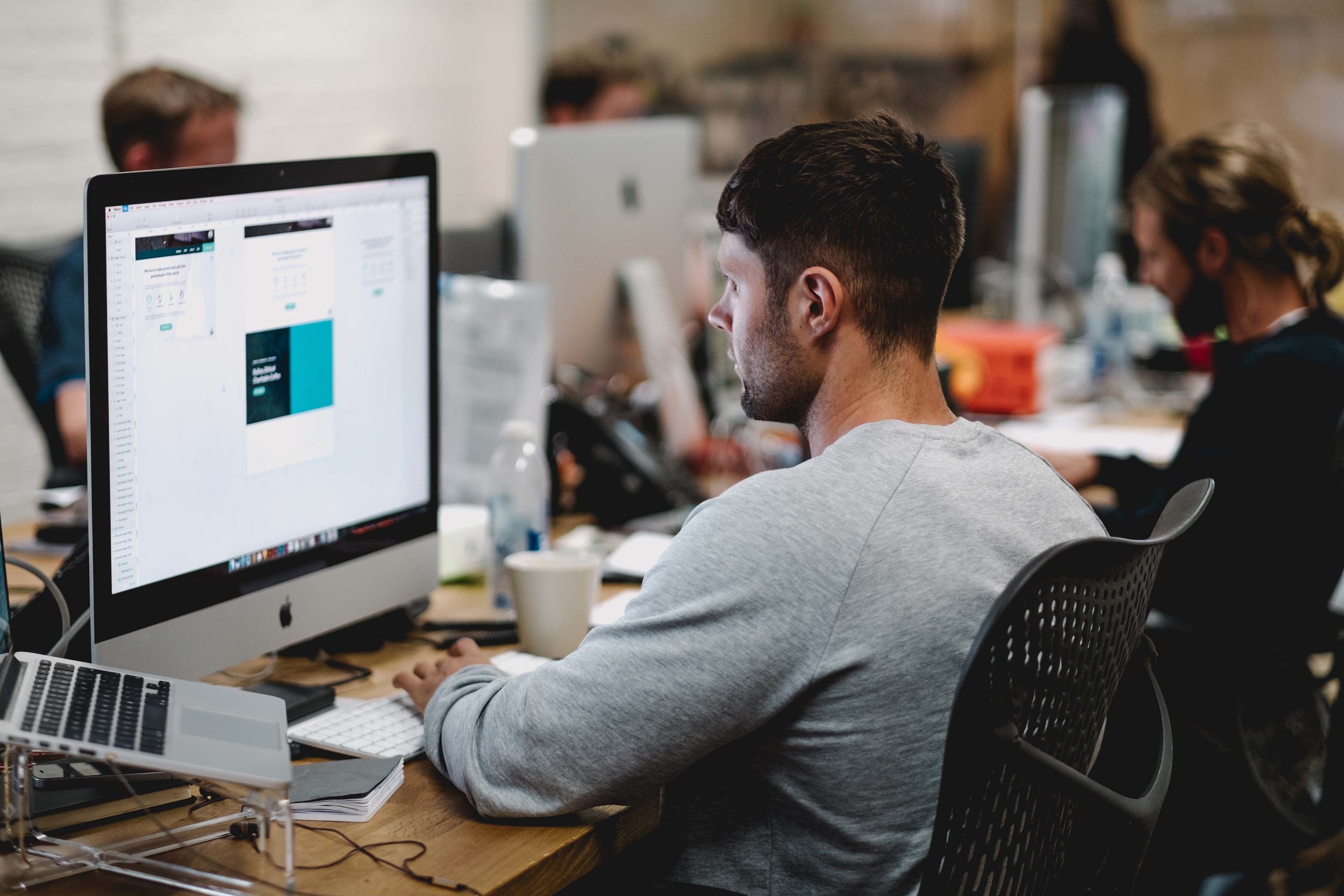 As a previous History student, jumping into the world of public relations (PR) was a quick change of pace. Deciding to leave the castles and bayonets behind, I looked towards doing a Masters in International Journalism which, ultimately, led me to discovering the prospects of PR.
When picking my modules, I thought it would be interesting to have a bit of variety – there was a PR module available, so I decided on that. An email came through to my inbox offering an internship at Seren Global Media, so I applied and was lucky to get the opportunity. Now, six months down the line, I want to share my experience as an intern here and convince you to join the world of PR.
Going into the company, I wasn't sure what to expect. I didn't have much background knowledge on the industry besides what I had learnt during my one module. Was it going to be a day filled with social media management? Is there a lot of damage control to be done? The only real encounter with PR was with celebrities trying to limit the damage from a controversial comment.
In reality, the industry changes day to day. It's far more than just running social media. There's never a boring day at the office and there's always something new on the horizon. One day I can be writing blogs, the next creating promotional posts for client's events. I've had the opportunity to write press releases, come up with competition ideas and attend client's events. I am continuously learning about the industry through my internship and it has also helped me with my assignments for university.
I always said I never wanted to work in an office. The thought of sitting in front of a computer all day didn't sit well with me. One preconception I had of the industry was exactly this – but it isn't the case. There's plenty of opportunities to leave the office and attend events or work with clients. Even when you're on the computer, there's so much variety in the work that you're always engaged.
If you're someone who wants a career that keeps you on your feet, PR is definitely a route to consider. The type of work you do for each client is entirely different so there's never a day of routine. Internships are a great way to build up industry experience and can complement the knowledge you gain through university. It's the perfect opportunity to perfect your writing skills, build your confidence and put your knowledge into action.