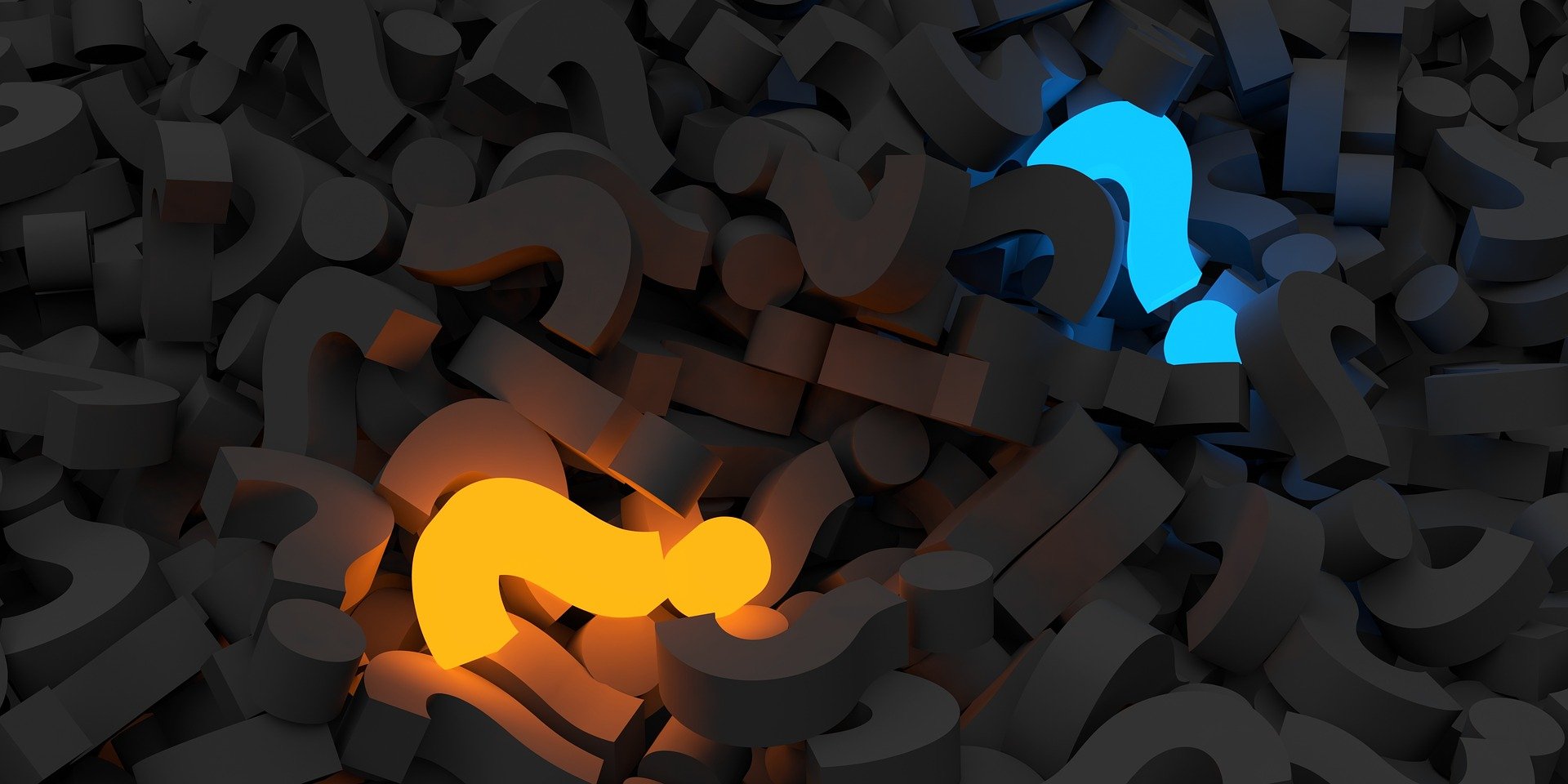 Public Relations (PR) has many different forms, from communicating with the community through a stand-alone blog post to a fully-fledged PR campaign. At its core, PR is about curating relationships with the public, encouraging positive messages about your brand and improving the reputation of your services and products. Despite its importance, there remains confusion over the role PR plays in a business strategy. Here we debunk five PR myths:
1. PR and advertising are the same
It may be true that the foundations of both PR and advertising are rooted in communication with their target audiences; however, there is a vital difference between them. Advertising involves paying for that communication, with paid announcements released online, in print, or through the radio. Contrary to this, PR cultivates organic relationships between the brand and consumer with the aim of building awareness that wasn't directly paid for.
Sometimes, there can be a fine line between advertising and PR. For example, paying for a sponsored post on Instagram is considered advertising, but sending a reviewer your product and having them post their honest opinions is PR. Some other PR activities include:
2. PR cannot help define a brand
Strong PR campaigns create a consistent message across all media channels. This consistency builds trust and understanding, as well as aiding in the development of the cohesive identity that will ultimately define your brand. Every aspect of your PR strategy – not just the part concerned with selling a product or service – should be aimed at expounding upon this identity, all while keeping the focus on your consumers.
3. PR is only good for fixing relationships
We've all heard about the PR teams that take a negative event and turn it into something beneficial for company-consumer relations – but that's not the whole story. The role of PR is also to target an audience and generate leads, building relationships from the ground up. Once these relationships have been established, successful PR strategies foster them by creating trust and converting leads into customers.
A good relationship between your brand and the media (and thus journalists, editors and producers) may result in positive coverage across several media outlets. This increased presence naturally boosts brand visibility and awareness. Furthermore, contrary to popular belief, media outlets love small businesses!
4. Most businesses don't require PR
Quite the opposite – every business would benefit from PR, no matter how small it is. Businesses of all sizes need a consistent message that promotes a core set of values, whilst simultaneously generating leads. PR companies can achieve this by working on crisis management, media and community relations, corporate and social responsibility and public affairs. That's right, the whole package! These aspects of PR improve your brand's relationship with stakeholders, who are vital when it comes to the success of a business. Given that the influence PR has on potential customers is 90% more effective than advertising, there's no reason your business shouldn't have a PR strategy!
5. A large budget is needed for good PR
A larger budget does allow for a more thorough approach; however, hiring an affordable professional to formulate a PR strategy, which you can implement on your own, is attainable for most small brands. If this is unfeasible, focus your energy on forging valuable relationships with your target audience and media outlets – good results can come from small budgets and you can still achieve the goals you have set.