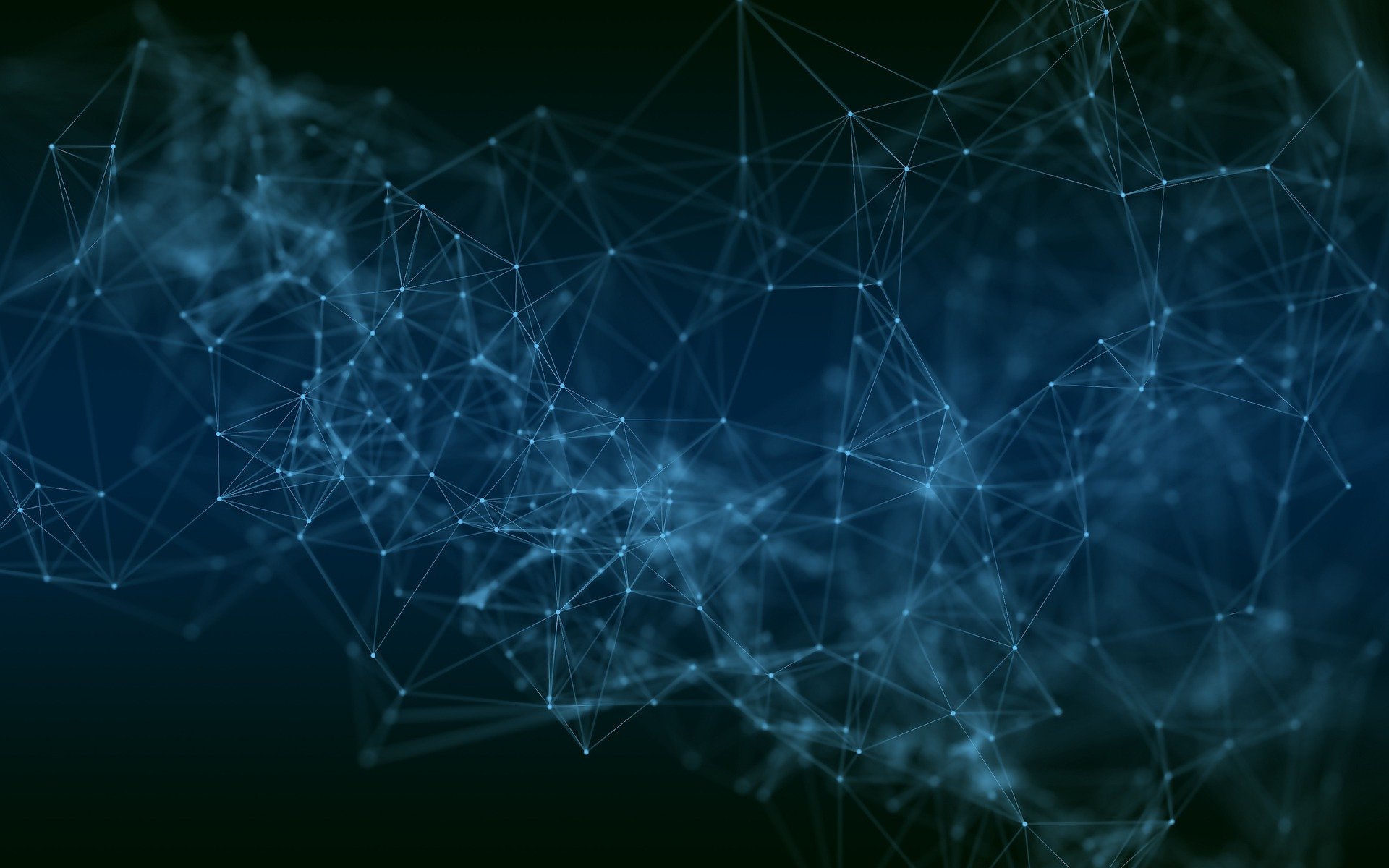 In the current economic climate, it's vital for companies of all sizes to stay on top of their public relations activities and strategies. However, sometimes this task can be daunting, especially for smaller or up-and-coming businesses. Here are some of the ways that outsourcing to a PR agency can help your business flourish and expand.
More time focused on your business
By allowing a trusted team of PR experts to handle your public relations activity, you and your primary workforce can focus on the day-to-day running of the business without having to worry about PR-related jobs and strategies.
Get the experts on it
By using a reputable PR firm, you can rest easy knowing that your business will be looked after by experts in the field. PR executives are highly experienced in promoting and improving the presence of your business to your consumers and the wider market.
All about connections
Having connections within the PR industry is vital to running a successful company. PR agencies pride themselves on being connected to a variety of media outlets for local, national, and global levels of coverage to best suit their client's needs. They can also help your company to get in touch with the right people and begin forming relationships with fellow business owners within the industry.
Get some outside perspective
Working for a business or running with a brand identity for a long time can cause your perspective to change. Working with a PR firm will allow you to get a fresh set of eyes on your company and business propositions, allowing the business to explore new avenues.
Keeping up to speed
PR agencies are known for their competence and speed when it comes to interacting with the media or producing content for their clients. Working with a PR firm will allow your brand to gain an edge in the current economic climate and remain relevant.