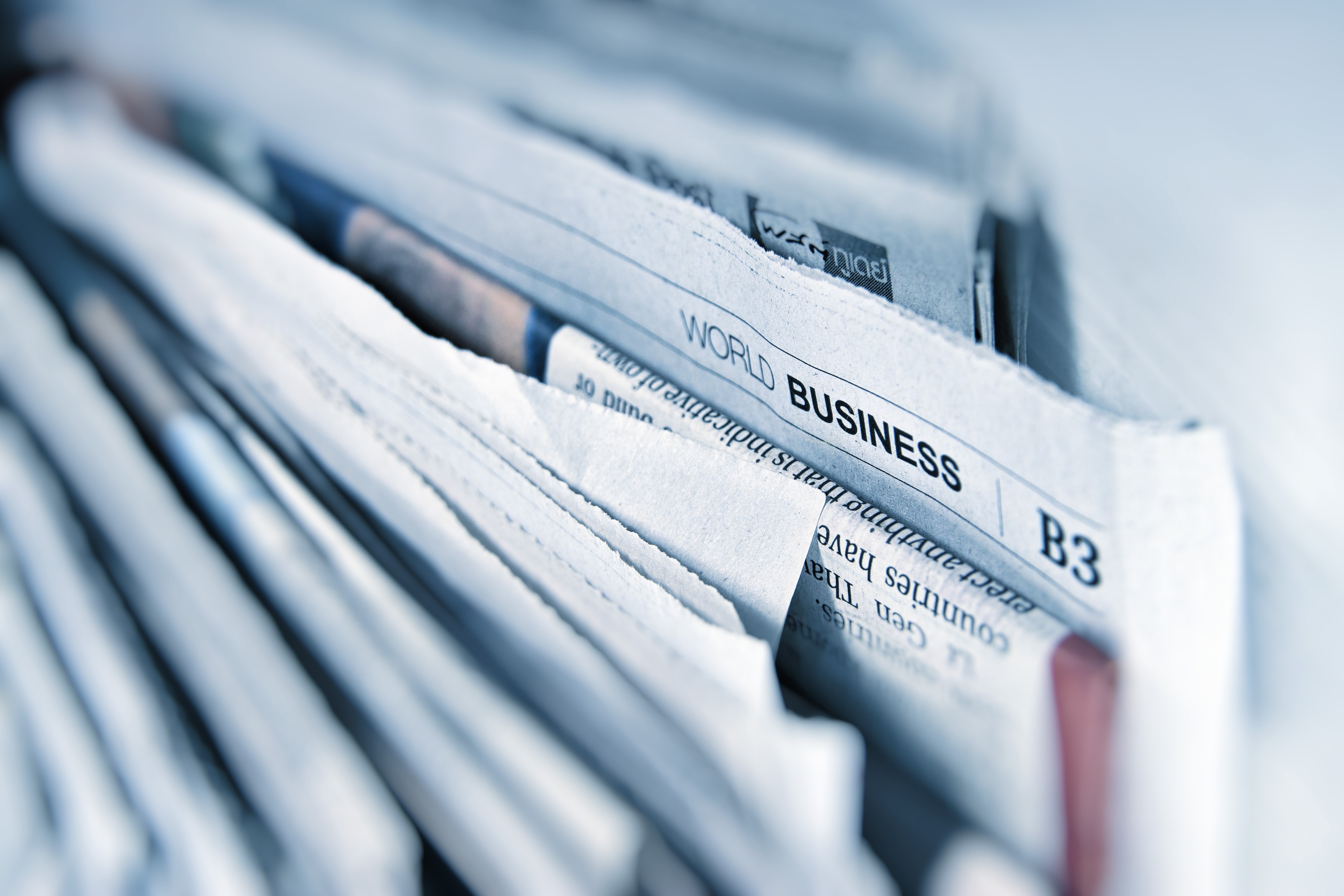 So, you've written a press release and you're ready to share your story with the world! If you want people to hear what you have to say, hitting a variety of local, national or trade publications is usually your best bet – but most of the time this isn't as easy as it sounds.
Contacting a journalist is one of the best way to do so and this blog will guide you on how to approach them correctly. There are three main ways to do this: email, on the phone or in-person. Each one has its advantages and disadvantages, and it's your job to remember them all.
Email
Emailing is the least intrusive form of communication with journalists – most will ask that you use this as the main form of contact. However, a major pitfall is that due to the frankly excessive amount of emails that journalists receive daily, you will have to make sure your story stands out.
As a rule of thumb, keep it short and keep it relevant. If the subject line of your email manages to capture the attention of the journalist, they'll make their decision on whether to follow-up or not after they read the first sentence, so make it count. Secondly, cater the email to the journalist you're contacting – duplicating your emails and sending them without changing the body of text will show that you've done no research about your target publication.
Phone
If you're struggling to get any responses over email, it might be an idea to pick up the phone. If you're not badgering the journalist, a well-targeted and researched phone call can go incredibly well.
However, before calling make sure that you give enough time for the journalist to read the email. If you jump the gun before they get a chance to respond, you risk coming across as too keen and will put them off. When you do get the chance to speak to the journalist, speak slowly and clearly, deliver the important facts of the story and allow them to make their judgement without feeling overwhelmed.
You will also want to explain to the journalist WHY this story will benefit their publication, and hence why you are phoning them. If you are successful, then hooray for you! The next step is to give them your contact details and follow-up with an email to organise how best to get your story in their publication.
In-person
If you've been working with a journalist for a while, have an urgent story or are offering an exclusive, meeting in person can be a rewarding experience for both parties – and it doesn't have to be stressful.
The classic meet-up location is a conversation over coffee, which is a great way to break the ice and learn a bit more about the journalist. But remember that time is valuable, make your introductions and immediately explain in a concise manner why your story is important to their publication. Whilst you're at it, if you have any other tips you can give them for other stories, be as helpful as possible and fill them in. Maintaining good relationships with journalists will make your job a lot easier in the future.
In short, don't be afraid to get in touch with journalists – you may strike gold at the right time and make a lasting relationship that will benefit you both for years to come.